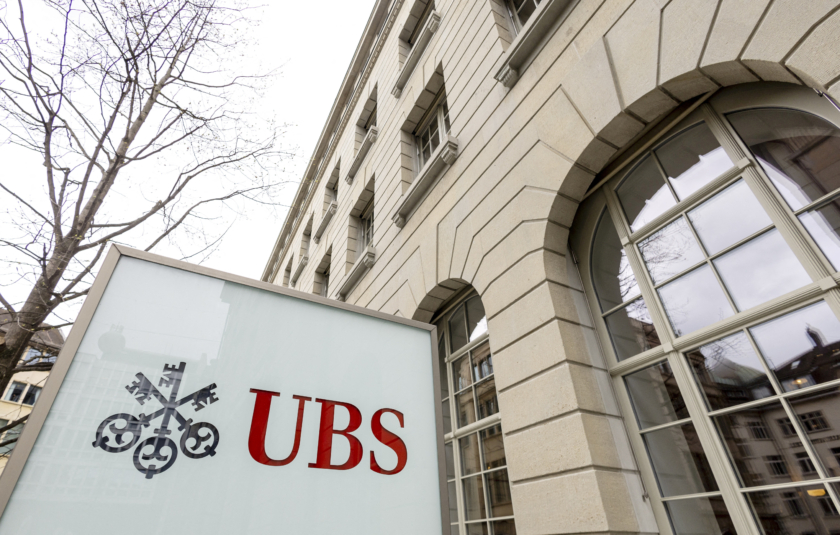 May 12 (Reuters) – UBS Group AG (UBSG.S) has prioritised integrating Credit Suisse's investment bank and accelerating cost-cutting, the Financial Times reported on Friday, citing people involved in the planning.
Executives will move first on bringing the two investment banks together to "create clarity on day one" and avoiding "two people going out and calling institutions to sell the same products", the report said.
Full coverage: REUTERS
Audit Finds Holes In ECB's Management Of Bank Credit Risk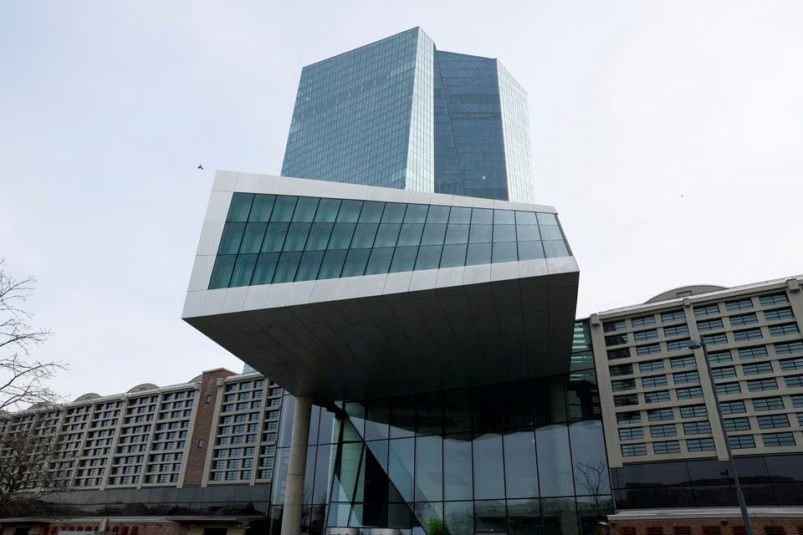 FRANKFURT, May 12 (Reuters) – European Central Bank supervisors are often too lenient with banks in how they manage credit risk, especially in the case of the worst performers, the European Court of Auditors (ECA) said on Friday in a report that highlighted a number of shortcomings.
The ECB supervises just over a hundred of the euro zone's biggest banks and has long complained that lenders are not taking the risk of soured debt seriously, failing to recognise problems or set aside provisions.
Full coverage: REUTERS
Oil Prices Head For Fourth Weekly Drop As Demand Fears Weigh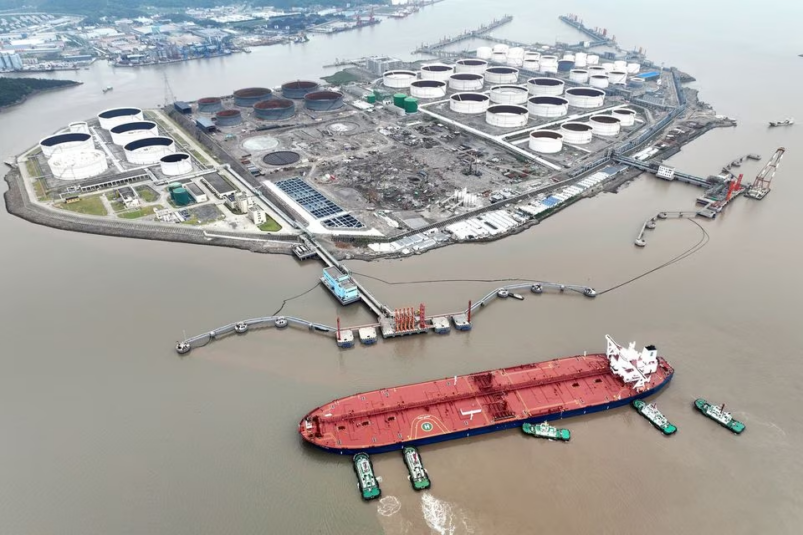 TOKYO, May 12 (Reuters) – Oil prices slipped on Friday, heading for a fourth weekly decline, as renewed economic concerns in the United States and China revived concern about fuel demand growth in the world's two largest oil consumers.
Brent crude futures fell 43 cents, or 0.57%, to $74.55 a barrel by 0931 GMT. West Texas Intermediate (WTI) U.S. crude futures were down 33 cents, or 0.47%, to $70.54.
Both benchmarks are set to fall by more than 1% for the week, which would be the longest streak of weekly declines since November 2021.
Full coverage: REUTERS
Yellen: Still Some Uncertainty About When Treasury Will Run Out Of Cash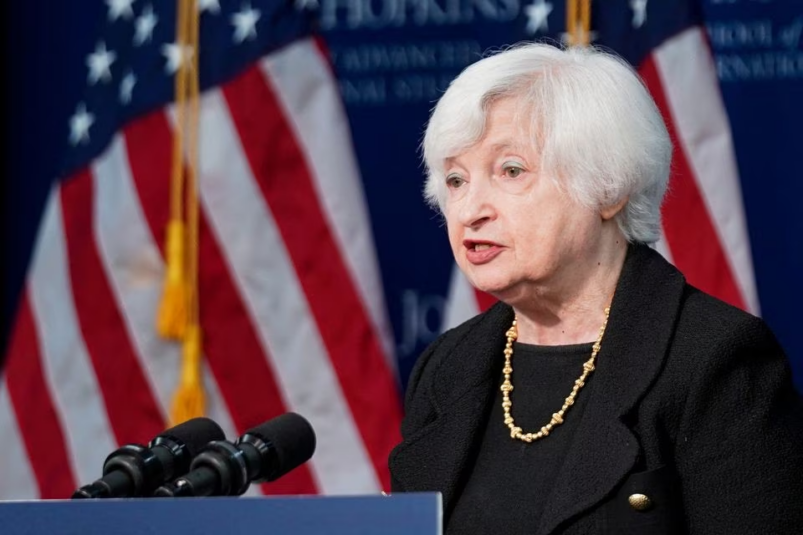 NIIGATA, Japan, May 12 (Reuters) – Treasury Secretary Janet Yellen said there was still uncertainty about exactly when Treasury would run out of cash to pay the U.S. government's debts, but she would keep Congress apprised of any change in the date, which could come as early as June 1.
Yellen told Bloomberg TV that she would meet with senior Wall Street bankers on the federal debt ceiling next week, and she viewed it as appropriate for them to speak out about how the debate over the debt limit was affecting the U.S. economy.
Full coverage: REUTERS
Dollar Heads For Biggest Weekly Gain Since February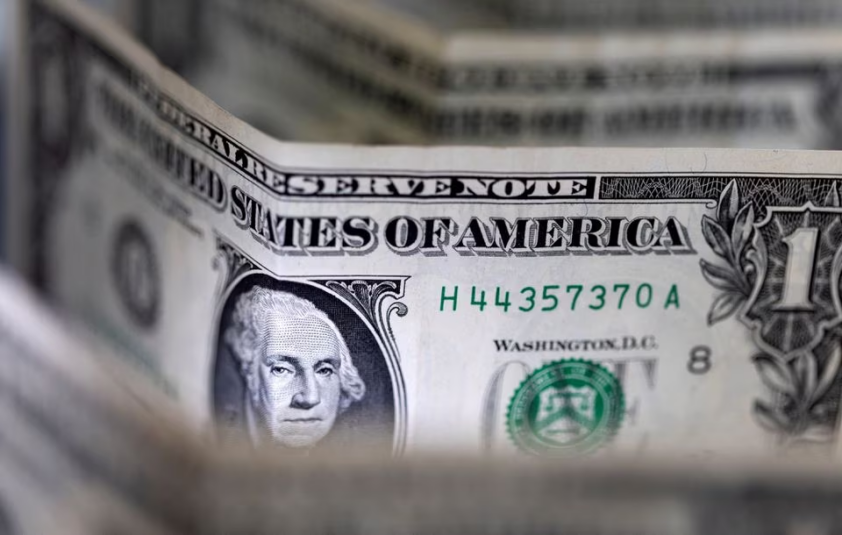 SINGAPORE, May 12 (Reuters) – The U.S. dollar edged higher on Friday and was heading for its biggest weekly gain since February.
The euro was down marginally against the dollar at $1.091, after falling to its lowest since April 11 the previous day at $1.09.
Analysts said that the dollar may have benefited from its status as a safe-haven investment this week, with the U.S. debt ceiling standoff and some further worries about banks unnerving investors.
Full coverage: REUTERS