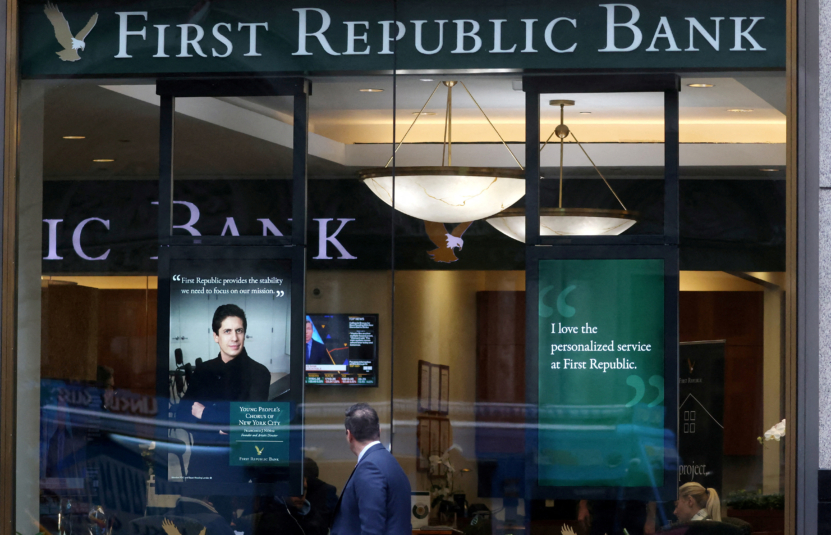 NEW YORK, April 28 (Reuters) – U.S. officials are coordinating urgent talks to rescue First Republic Bank (FRC.N) as private-sector efforts led by the bank's advisers have yet to reach a deal, according to three sources familiar with the situation.
The Federal Deposit Insurance Corporation (FDIC), the Treasury Department and the Federal Reserve are among government bodies that have in recent days started to orchestrate meetings with financial companies about putting together a lifeline for the troubled lender, the sources said.
Full coverage: REUTERS
Powerful Swiss Central Bank Faces Reform Calls In Wake Of Credit Suisse Rescue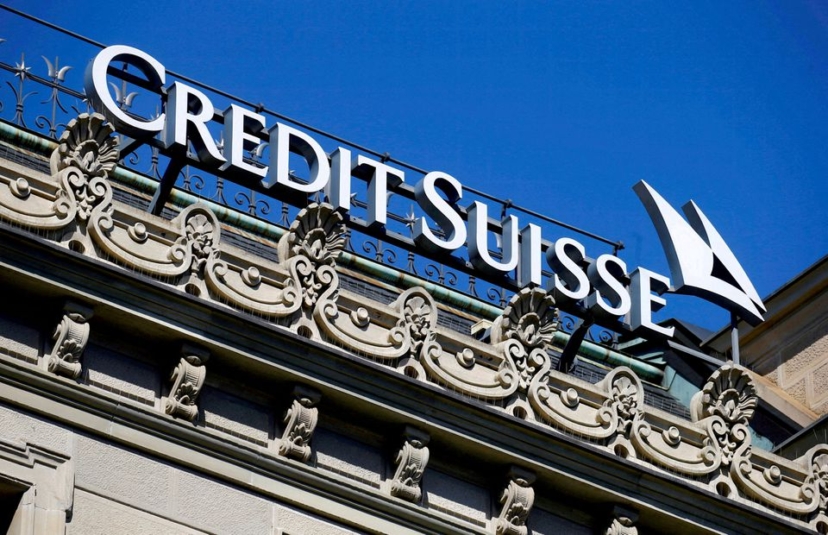 ZURICH, April 28 (Reuters) – The Swiss National Bank is facing calls for an overhaul in its governance, with critics saying too much power lies in the hands of its chairman Thomas Jordan and that more transparency is needed.
The SNB played a major role in the state-sponsored rescue of Credit Suisse (CSGN.S) making 250 billion Swiss francs ($280 billion) of liquidity available to ease its takeover by UBS (UBSG.S).
In the wider economy, its monetary policy has led to it building up a balance sheet of nearly 900 billion Swiss francs – equivalent to 113% of Swiss economic output.
Full coverage: REUTERS
World's Biggest Bond Markets Left Picking Up The Pieces After March Mayhem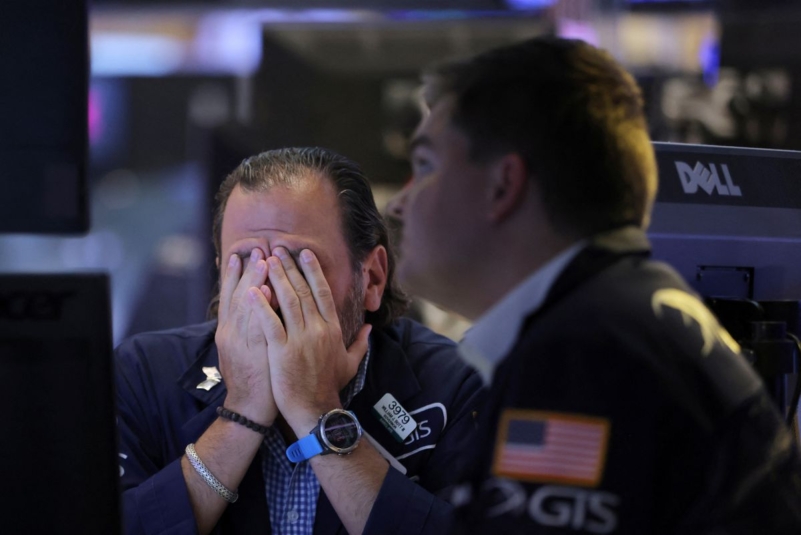 AMSTERDAM/NEW YORK April 28 (Reuters) – In mid-March, as prices for U.S. Treasury bonds swung wildly following the collapse of Silicon Valley Bank, the trading desk at Legal & General Investment Management hit its top limits for both profit and loss several times in a single day.
"We'd be swinging from our profit-taking target to our loss tolerance level and back again, a couple of times within a 24-hour period," said Chris Jeffery, head of rates and inflation strategy at LGIM, Britain's largest asset manager.
Full coverage: REUTERS
Oil Heads For Another Monthly Decline As Weak U.S. Data Weighs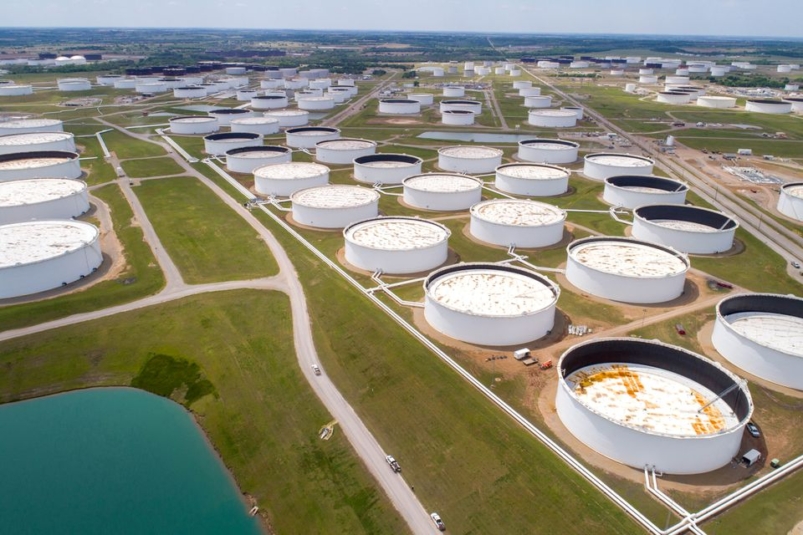 TOKYO, April 28 (Reuters) – Oil prices were heading for another monthly decline on Friday after disappointing U.S. economic data and uncertainty over further interest rate hikes weighed on the demand outlook.
Brent crude futures for June were down 62 cents, or 0.8%, at $77.75 a barrel by 0851 GMT, while the more actively traded July contract was up 60 cents, or 0.8%, at $77.62. Brent is set for its fourth straight monthly fall.
Full coverage: REUTERS
Morning Bid: BOJ Launches No-Rush Review, Bonds Rally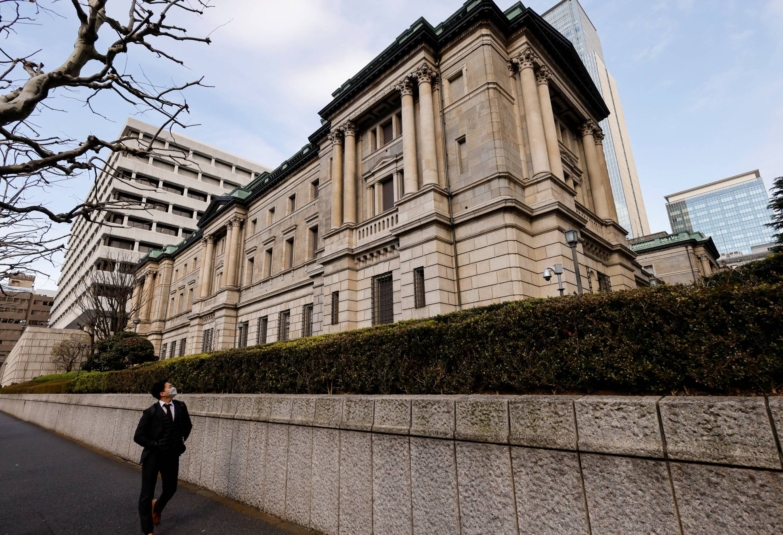 A look at the day ahead in European and global markets from Wayne Cole.
It was a long wait, but the Bank of Japan finally decided to hurry up and do nothing – well, almost nothing.
The BOJ, it seems, will "patiently" continue with easing while "nimbly" responding to developments. Yield curve control remains as is, as do rates at -0.1%. So does the commitment to keeping them until 2% inflation is achieved in a stable manner.
Full coverage: REUTERS