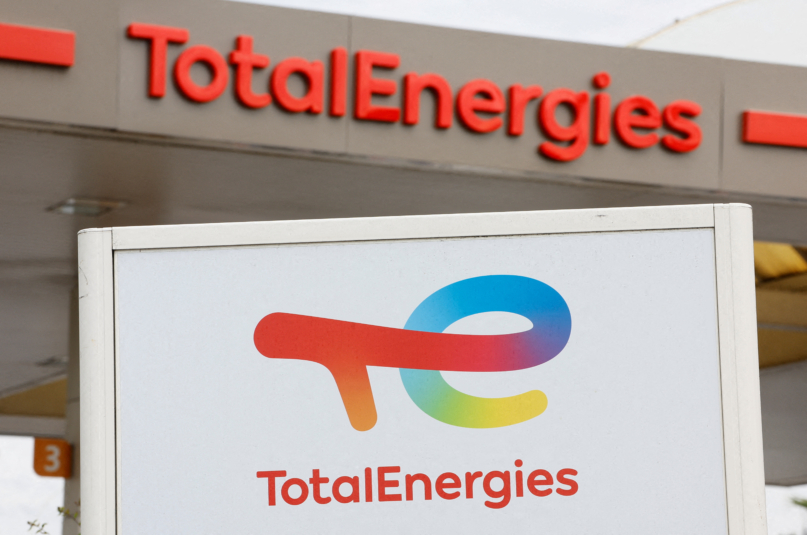 April 18 (Reuters) – French energy company TotalEnergies' (TTEF.PA) variable cost margin for European refineries jumped to $87.8 dollar per tonne in the first quarter, the company said in a preliminary release of main indicators on Tuesday.
This indicator, which represents the average margin on variable costs realized by the group's European refining business, compares with 46.3 dollars per tonne in the same period of 2022.
Full coverage: REUTERS
UBS Makes Changes To Buyback Programme Following Credit Suisse Takeover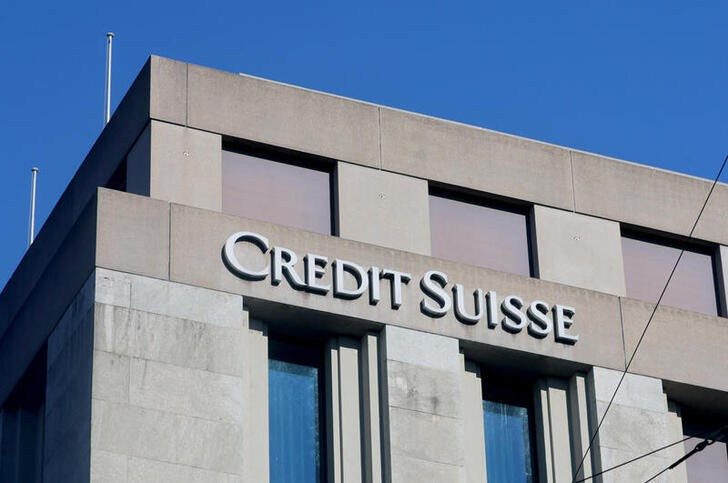 ZURICH, April 18 (Reuters) – UBS (UBSG.S) on Tuesday said it was making changes to its $6 billion share buyback programme following its takeover of Credit Suisse (CSGN.S).
UBS said it will use some of the shares for the takeover rather than cancelling them as originally planned after getting approval from the Swiss Takeover Board.
Switzerland's biggest bank agreed in March to buy rival Credit Suisse CSGN.S for 3 billion Swiss francs in stock and agreed to assume up to 5 billion francs in losses, in a merger engineered by Swiss authorities to avoid more market-shaking turmoil in global banking.
Full coverage: REUTERS
Apple Opens First India Store As Fans Show Off Vintage Devices, Take Selfies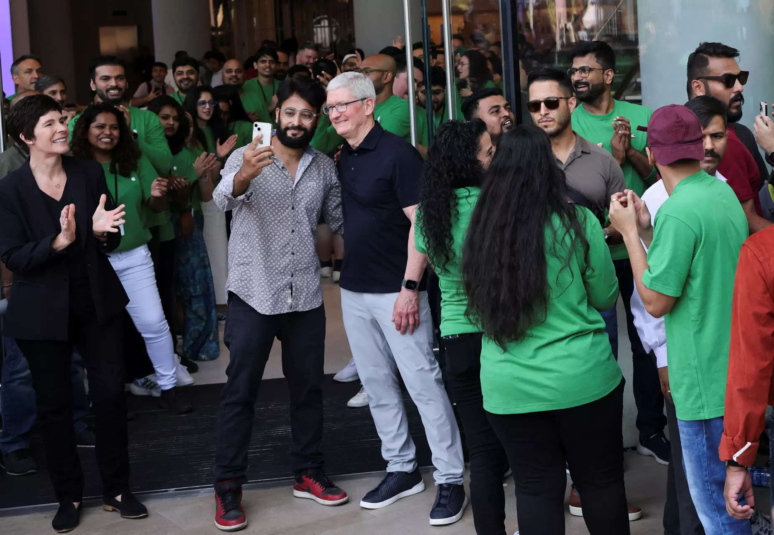 MUMBAI, April 18 (Reuters) – About 300 people queued at Apple's (AAPL.O) store in Mumbai on Tuesday, as fans took selfies with Chief Executive Tim Cook, who inaugurated the first retail store run by the tech giant in India, underscoring the importance of its market.
"The energy, creativity, and passion in Mumbai is incredible!" Cook, who is making his first visit to India in seven years, said on Twitter. "We are so excited to open … our first store in India."
Full coverage: REUTERS
Oil Edges Up As Chinese Economic Recovery Gathers Pace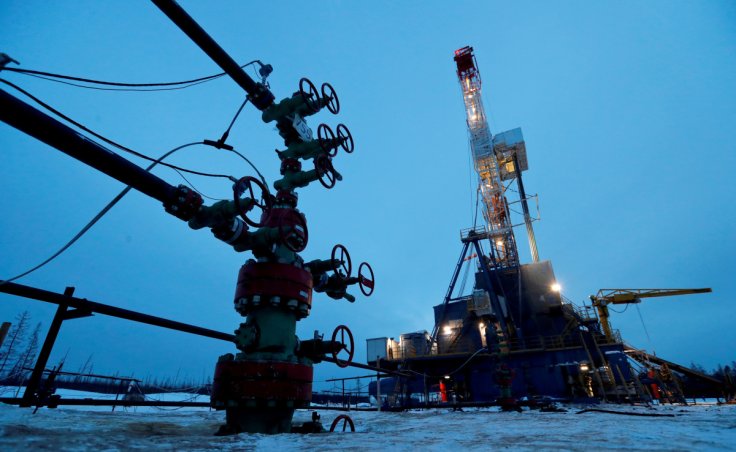 April 18 (Reuters) – Oil firmed slightly on Tuesday, recovering from a 2% slide in the previous session, as faster than expected economic growth in top crude importer China supported the demand outlook and offset fears over U.S. interest rates.
China's economy grew by a faster than expected 4.5% in the first quarter, with hopes of oil demand recovery buoyed further by a surge in oil refinery throughput to record levels in March.
Full coverage: REUTERS
Morning Bid: China's Economy Gathers Pace But Markets Unimpressed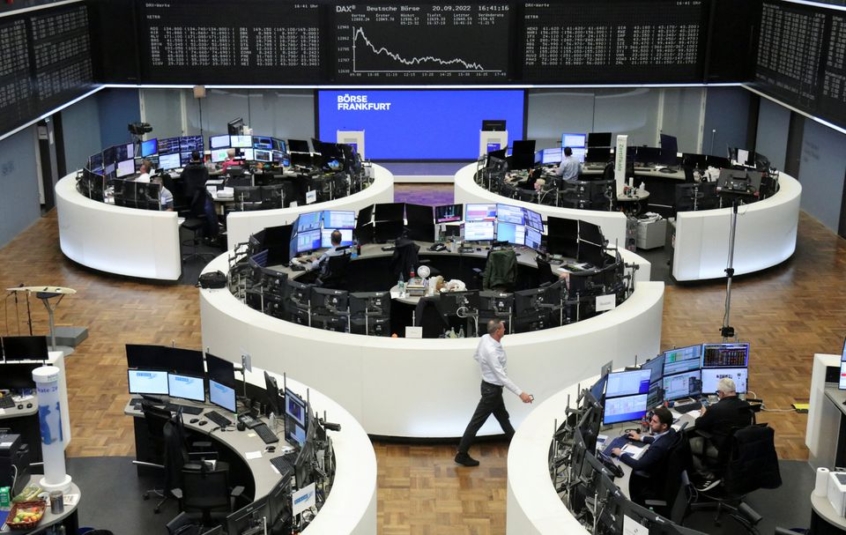 A look at the day ahead in European and global markets from Kevin Buckland.
China's post-Covid recovery is firmly on track, according to a barrage of data on Tuesday. The economy expanded 4.5% in the first quarter year-on-year, accelerating from the previous 2.9% reading and handily outstripping forecasts for 4% growth. Retail sales surged more than 10%, giving hope that hitherto flaccid domestic demand could also turn around.
Full coverage: REUTERS