Biden And Modi Officiates New U.S.-India Ties
U.S. President Joe Biden and India President Narendra Modi have consolidated a deal with a new country-to-country relationship after the White House rolled out the red carpet for the Indian prime minister, touting deals on defense and commerce aimed at countering China's global influence.
Facebook Is Set To End News Access In Canada
Meta Platforms Inc (META.O), also known as Facebook plans to end access to news on both Facebook and Instagram for all users in Canada once a parliament-approved legislation requiring internet giants to pay news publishers comes into effect.
Continuous Gains For Mexico's 'Super Peso' Amidst Export Decline
Mexico's peso currency has reached its highest value versus the U.S. dollar in seven years. However, analysts have casted warnings on the repercussions on exports and remittances. The Mexican peso is among the top-performing currencies of 2023 with a 12% surge against the U.S. dollar.
Today's News
Technological advancements and the shift to Electric Vehicles (E.V.) has brought forth a new era for automakers as the reliance on technology becomes more adamant. Although some automakers have transitioned gracefully to the change, others are pressed against a wall as they struggle to adapt to this new reality.
This has caused major shifts in the automobile industry with changes in component or material demands, staffing, requirements and so much more. The evident shift in demand and requirements has also trickled onto different industries, affecting them drastically as some experience a rise in demand while others experience a colossal decline.
Industries like metal mining, oil & gas, power, utilities, supply chain, auto parts and battery technology in particular are affected directly in relation to this.
As such, these are the current occurrences that we are facing today:
Lithium In Jeopardy With Soaring Demands
Anxiety looms as lithium producers are falling behind the soaring demand with massive delays in mine permitting, staffing shortages and inflation. Lithium plays a major role in the world's aggressive shift to electrification.
Once a niche metal used primarily in ceramics and pharmaceuticals, lithium has quickly become one of the world's most in-demand metals due to the aggressive shift to E.V.
Studies Indicate Quality Declination In New Vehicles
The quality of new vehicles sold in the United States are in question as factors such as the growing use of technology and lower quality parts are affecting the new line of vehicles. These would create a slew of problems as automotive consultant J.D. Power deems them "problematic".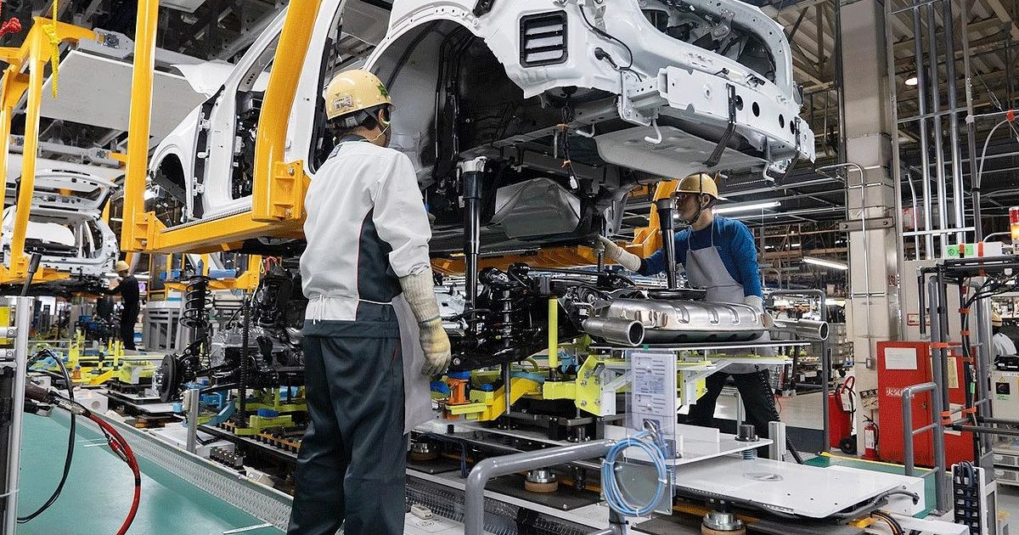 Audio systems and cup-holders are amongst the most frequently mentioned components in these vehicles as the quality of production has resulted in various issues. Reports were collected from 93,380 pruchasers and lessees of 2023 model-year vehicles.
A New Round Of Layoffs For Ford
Reports have indicated impending layoffs for salaried workers in the Ford Motor Company (F.N) in the United States. The company in March 2022 announced its plans to reduce structural costs of up to USD 3 billion at its gas-powered vehicular units.
Ford later added that it would cut a total of 3,000 salaried and contract jobs in North America and India.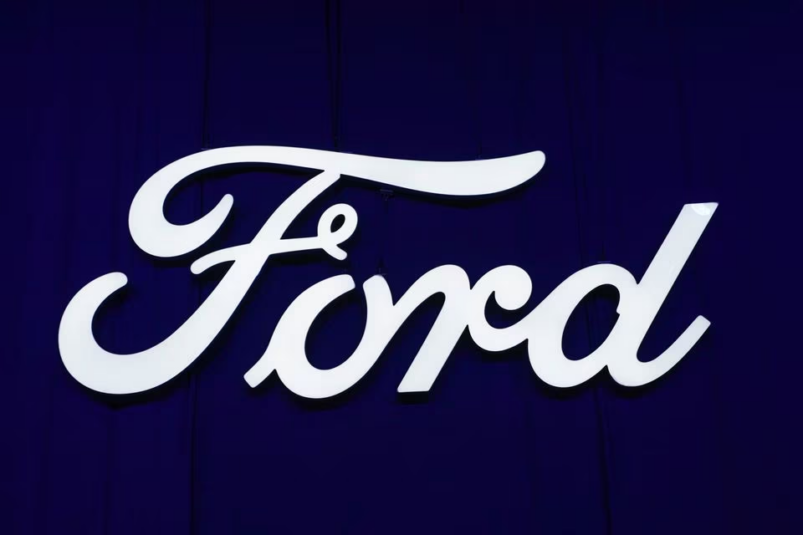 The latest round of layoffs is expected to affect employees at the Detroit automaker's gas, electric-vehicle and software divisions, but the number of cuts is undisclosed. The automaker's latest efforts to streamline its operations comes after its peers Stellantis NV (STLAM.MI) and General Motors (GM.N), which claimed that they were offering employee buyouts.