Rate Hikes In Doubt As New Zealand Falls Into Recession
New Zealand has reportedly slipped into recession as the economy shrank in the first quarter, reducing the risk the central bank would need to hike interest rates further but creating a new headwind for the government's re-election hopes.
Further Fed Hikes Are Expected, Claims Powell
Federal Reserve officials have paused yesterday, following 15 months of interest-rate hikes but signaled that they would most likely resume tightening at some point to manage inflation.
TikTok Is Set To Invest Heavily In Southeast Asia
Short video app TikTok, owned by China's ByteDance, said it would invest billions of dollars in Southeast Asia over the next few years as it doubles down on the region amid intensifying global scrutiny over its data security.
As the automotive industry shifts toward greener emissions, the spotlight has once again found its way to Tesla. The electric vehicle (E.V.) automaker has always been at the forefront of E.V.'s since its founding. Its revolutionary applications has earned the ever-growing interest of the general public and its investors for the past decade.
Over the years, newer, more updated emission laws from countries around the world have been pointing to the E.V. automaker's favor. Alas, in 2023, we're witnessing the boom of E.V. as every automaker has already made steps toward a more efficient electric-powered future.
Presently, Tesla is spearheading the way for E.V. once again with these occurrences:
Tesla Snaps 13-Day Win Streak With $200 Bln Increase
Tesla's (TSLA.O) steep 13-day streak of gains has finally came to an end yesterday as the stock closed down after a stretch that saw the U.S. automaker rose by a colossal USD $200 billion in valuation.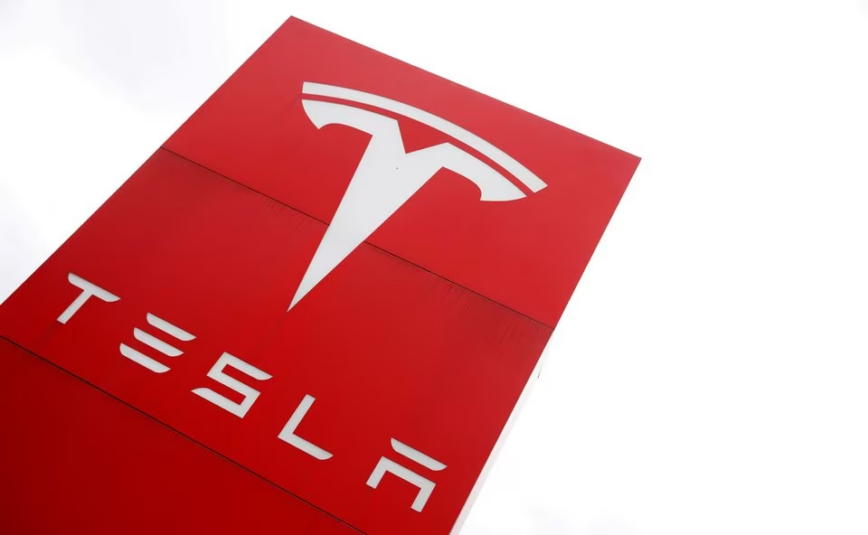 During the massive hike, Tesla shares rose by more than 40%, boosting its total market value to roughly USD 814 billion. The gain in market capitalization during the run came to nearly USD 240 billion which equates to more than the entire value of Japan's Toyota (7203.T), the second-most valuable automaker in the world.
France Seeks To Employ The Construction Of A Tesla Factory In The Country
France is trying to convince Elon Musk to build Tesla's next "Gigafactory" in the country as Paris, in particular, seeks the billionaire's investment. In a peculiar predicament, the courtship comes just as the nation's digital minister threatened the Twitter with a ban if it does not comply with upcoming European Union regulation.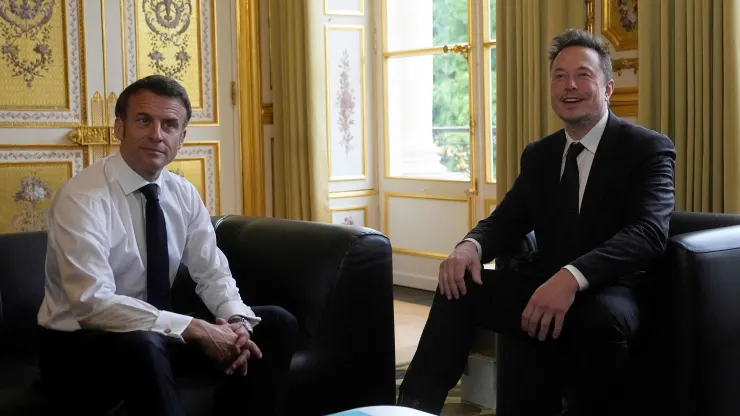 The minister, Jean-Noel Barrot expressed, "It will be great to have a Tesla factory in France, there has been a lot of effort and energy to make sure this is possible and this can happen".
Automakers Are Chasing Tesla's "Gigacasting"
"Gigacasting" is an aluminum die-casting machine adopted by Tesla at its factories in the U.S., China and Germany. The building-sized machines are able to produce aluminum parts that are far bigger than anything used before in auto manufacturing.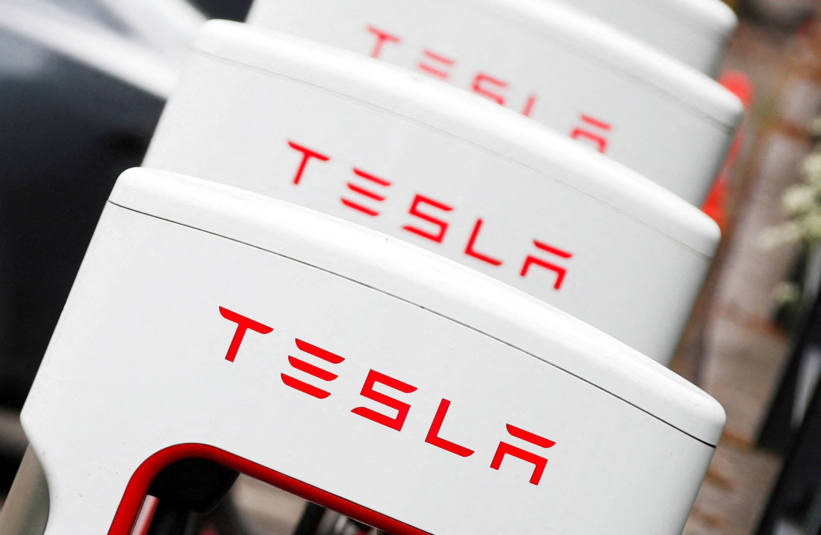 Toyota (7203.T) said this week it will adopt Tesla's (TSLA.O) "Gigacasting" as part of a strategy by the Japanese automaker to improve the performance while lowering cost for production on future electric vehicles (E.V.) Toyota is not alone in following Tesla's breakthrough as this breakthrough has various automakers scrambling to follow in Tesla's footsteps.