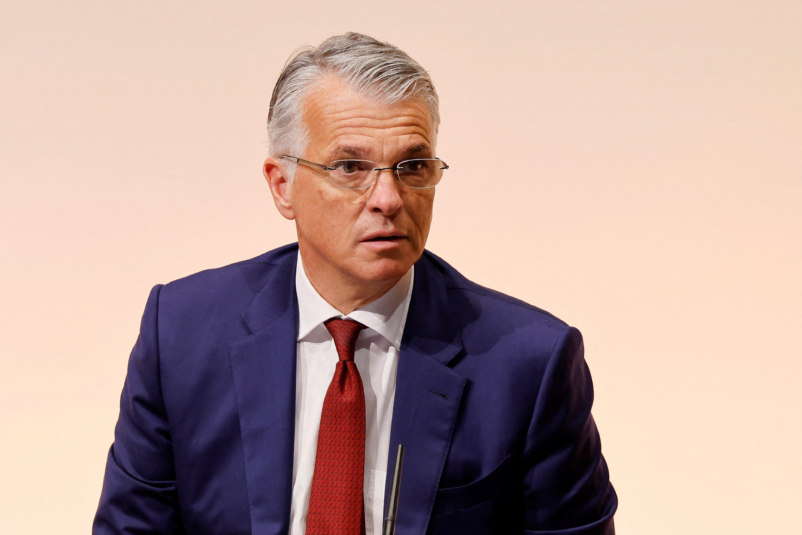 ZURICH, March 29 (Reuters) – UBS Group AG (UBSG.S) has rehired Sergio Ermotti as CEO to steer its massive takeover of neighbour Credit Suisse (CSGN.S) – a surprise move to take advantage of the Swiss banker's experience rebuilding the bank after the global financial crisis.
The trader turned corporate problem fixer faces the tough challenge of laying off thousands of staff, cutting back Credit Suisse's investment bank and reassuring the world's wealthy that UBS remains a safe harbour for their cash.
Full coverage: REUTERS
Oil Gains For 3rd Day On Kurdish Supply Concern, Easing Banking Fears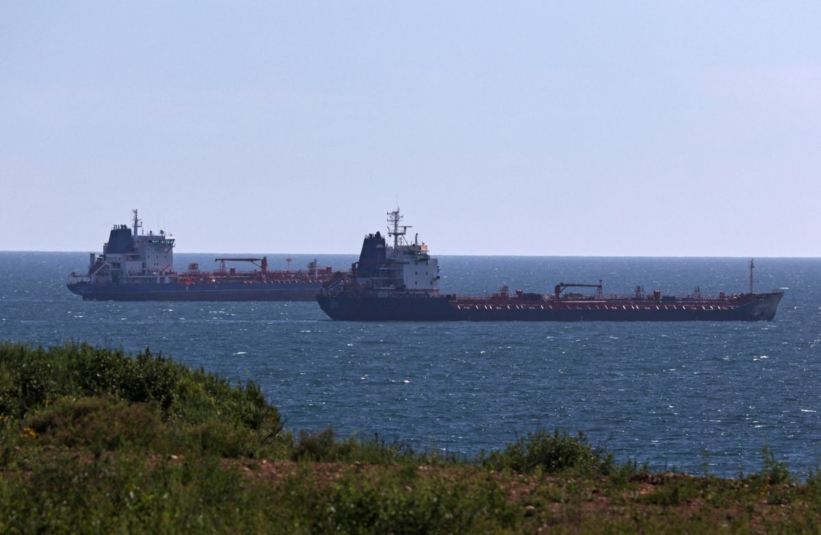 LONDON, March 29 (Reuters) – Oil rose for a third session on Wednesday as a halt to some exports from Iraqi Kurdistan raised concerns of tightening supply and as easing fears of a global banking crisis supported risk sentiment in the wider markets.
Crude exports of 450,000 barrels per day (bpd) from Iraq's semi-autonomous northern Kurdistan region were halted on Saturday following an arbitration decision that confirmed Baghdad's consent was needed to ship the oil.
Full coverage: REUTERS
BOJ's New Deputy Chief Flags Chance Of Change To Yield Control Policy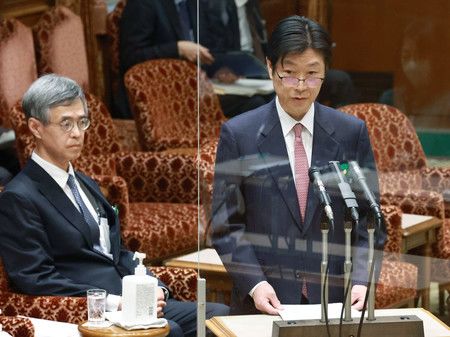 TOKYO, March 29 (Reuters) – Bank of Japan (BOJ) Deputy Governor Shinichi Uchida said on Wednesday a tweak to the central bank's bond yield control policy will "undoubtedly" become an option if economic and price conditions justify phasing out stimulus.
In his first public appearance since assuming the post earlier this month, Uchida said the BOJ may consider various means or policy steps, including those not taken now, once prospects heighten for inflation to sustainably hit its target.
Full coverage: REUTERS
Next Boss: Downturn In UK Economy Won't Be Long Lasting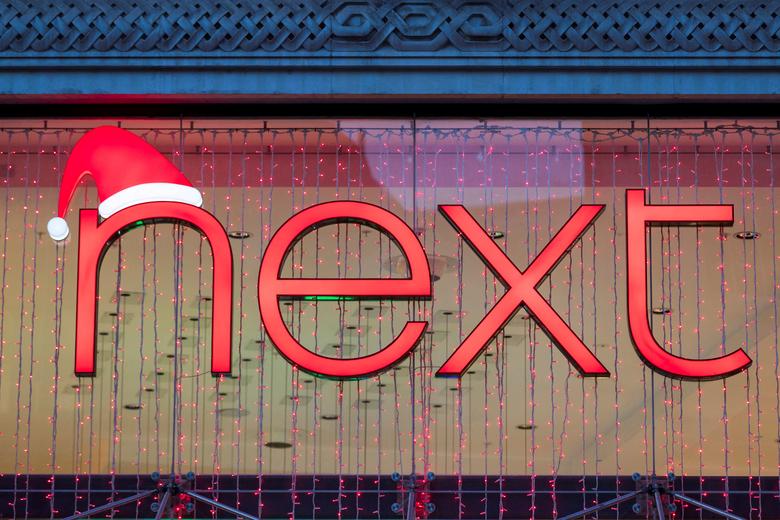 LONDON, March 29 (Reuters) – The boss of British fashion retailer Next (NXT.L) said on Wednesday he did not think the downturn in the UK economy would be long lasting and anticipates a sharp recovery in 2024.
Recent gauges of Britain's economy, such as consumer confidence data, have suggested it could sidestep a prolonged recession which had been widely predicted last year.
"We've never thought that the downturn would be long-lasting," Next CEO Simon Wolfson told Reuters after the retailer reported full-year results.
Full coverage: REUTERS
Dollar Steadies In Uneasy Market Calm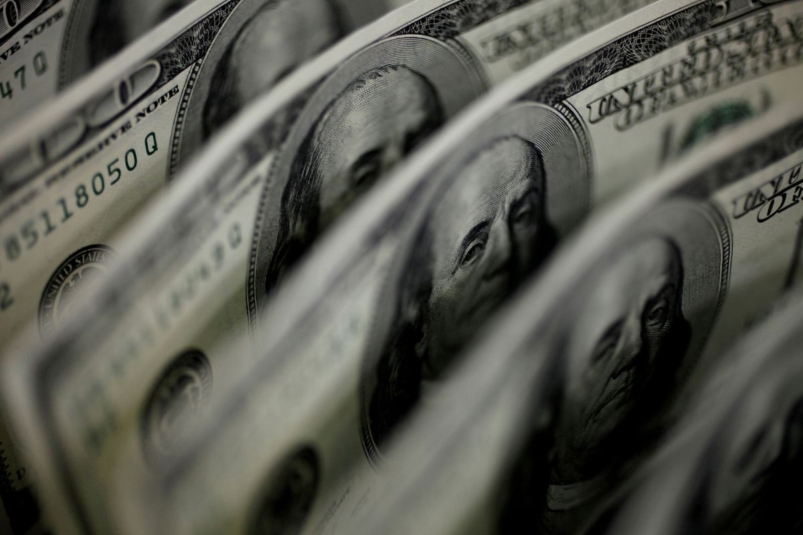 TOKYO/LONDON, March 29 (Reuters) – The dollar edged up against most major peers on Wednesday, steadying after recent declines, and gaining sharply against the yen which was volatile as the end of the Japanese fiscal year approaches.
The dollar index , which tracks the currency against six peers, gained 0.15% to 102.64. It has fallen for the past two sessions, and is set for a 2.1% monthly fall, a victim of the market ructions induced by problems in the banking industry.
Full coverage: REUTERS