Qantas Proclaims International Flights Are Twice As Lucrative Post-COVID
Qantas Airways Ltd. claims that international flying will be at least twice as lucrative post-COVID due to new income stream from marathon direct flights that crosses the world with deep cost cuts.
The Clock Is Ticking As Time Runs Short On Lawmakers To Pass Deal
US leaders geared up lobbying campaigns to win the approval of a deal to avert a catastrophic US default as deadline approaches. Environmentalists and defense hawks condemns concessions.
Alternative Fuels Races For The Spotlight
The next generation of alternative carbon-neutral fuels has made its debut on the track over the weekend during a race in Shizuoka, Japan.
Today's News
According to the latest Markets Live Pulse survey, the Big Tech rally of the year has further to run as the risk of a US recession has investors leaning towards stocks that offer profitable growth in trying times.
The Future Of AI Applications With Arm Tech
Semiconductor designer Arm Ltd. has made a breakthrough as it edges toward a highly anticipated initial public offering with its very own artificial intelligence (AI).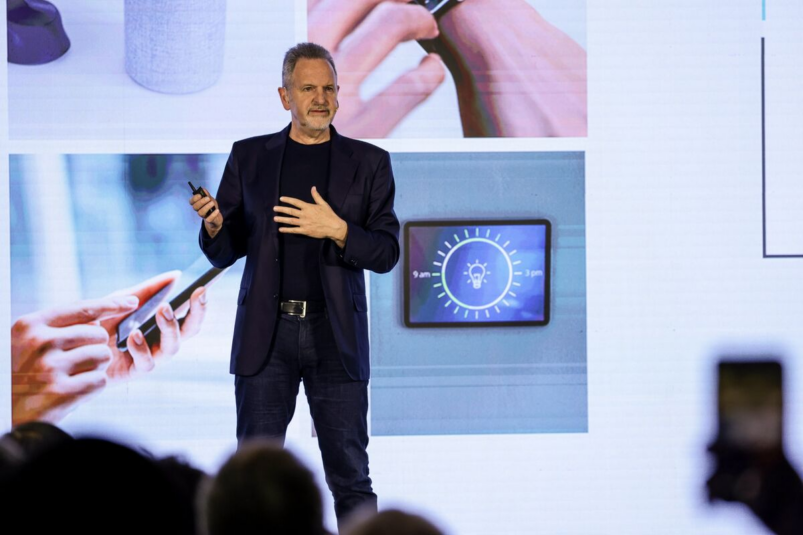 Arm technology will be the fundamentals to building the next wave of AI innovations, claims Chief Executive Officer Rene Haas during his keynote speech at the Computex trade show in Taiwan.
Nvidia Set To Build A Supercomputer As AI Demands Rise
Nvidia Corp (NVDA.O) has officially announced the development of the most powerful artificial intelligence (AI) supercomputer to meet rising demands for AI applications.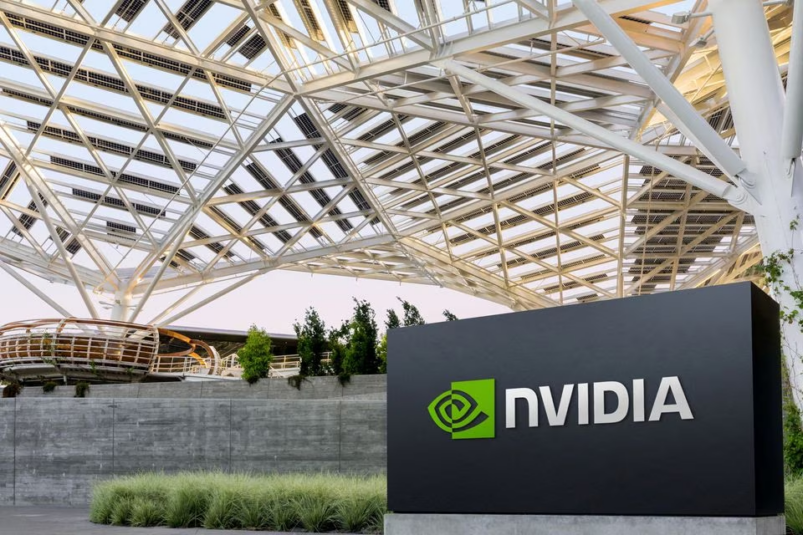 The world's most valuable listed chip company, Nvidia claims that the cloud-based system would cost hundreds of millions of dollars and would only be partly operational by the end of 2023.
Now Everyone Can Be A Programmer, Nvidia Corp CEO Claims
Nvidia Corp CEO Jensen Huang claims that with artificial intelligence (AI), everyone can now be a computer programmer as all they need to do is speak to the computer, dropping hints on the beginning of a new digital era.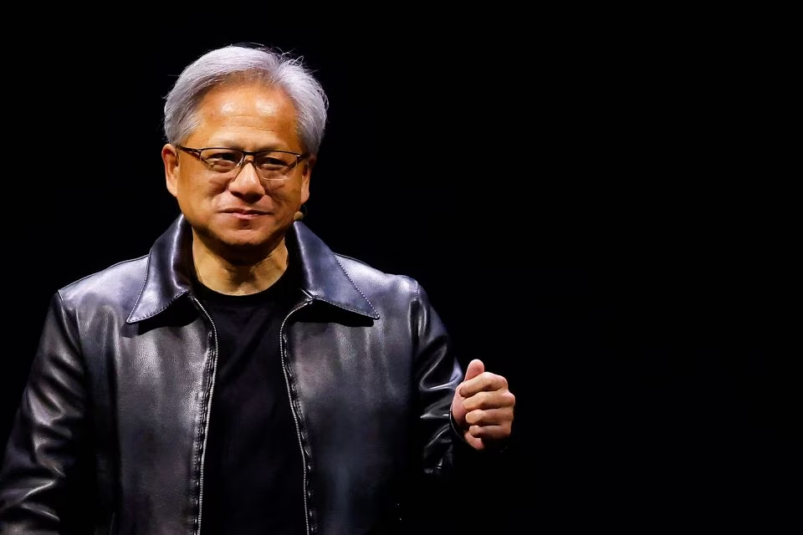 Nvidia's exponential growth has quickly become the world's most valuable listed semiconductor company as a major supplier of chips and computing systems for AI.