Oil Prices Mixed On Receding Support
Oil prices were mixed today as support from China's measures to shore up its economy vanished, offsetting expectations of an extension in supply cuts by two leading OPEC+ members Saudi Arabia and Russia.
China's Activity Slows Amid Sluggish Demand
China's services activity expanded at the slowest pace in eight months in August, a private-sector survey showed today, as weak demand continued to dog the world's second-largest economy and stimulus failed to meaningfully revive consumption.
Nissan Delays SUV Production By 6 Months
Nissan Motor (7201.T) will delay the start of production of its next "Kicks" SUV model in Mexico by about six months after some mold components were stolen at a local supplier, the Nikkei newspaper reported earlier today.
Today's News
Qantas Airways Ltd. CEO Alan Joyce has decided to step down prematurely, a jarring exit for one of aviation's highest profile leaders after claims of the airline selling tickets for thousands of flights after they have already been canceled.
Joyce is due to hand over all operational aspects to Chief Financial Officer Vanessa Hudson by November as his departure is dated Sept 6, Qantas said in a statement earlier today. CFO Vanessa Hudson is now tasked to repair the carrier's tattered reputation with customers as regulators tighten their focus on Qantas's dominance of the Australia's aviation market.
Hudson's untimely succession shows an airline bowing to public anger over the alleged sale last year of seats on flights that were never going to take off. The scandal, the latest in a series of blows to Qantas' reputation in recent months, has been amplified by the airline's record-breaking profits.
Qantas shares rose as much as 0.5% in early Sydney trading Tuesday. Joyce's unexpected departure after 15 years at the helm is an extraordinary concession, just weeks before a planned formal farewell at the airline's annual general meeting.
Other related news include:
Australia Hangs On By A Thread After Airline Fiasco
After the Qantas controversy, Australia is relying on two billion-dollar listings to save it from the worst year on record for initial public offerings as local companies have only raised about AUD 885 million through first-time share sales so far in 2023, even as Virgin Airlines hopes to refloat. This comes after 2022, which was itself the slowest year for IPOs in Australia since 2012, with just AUD 1.1 billion raised.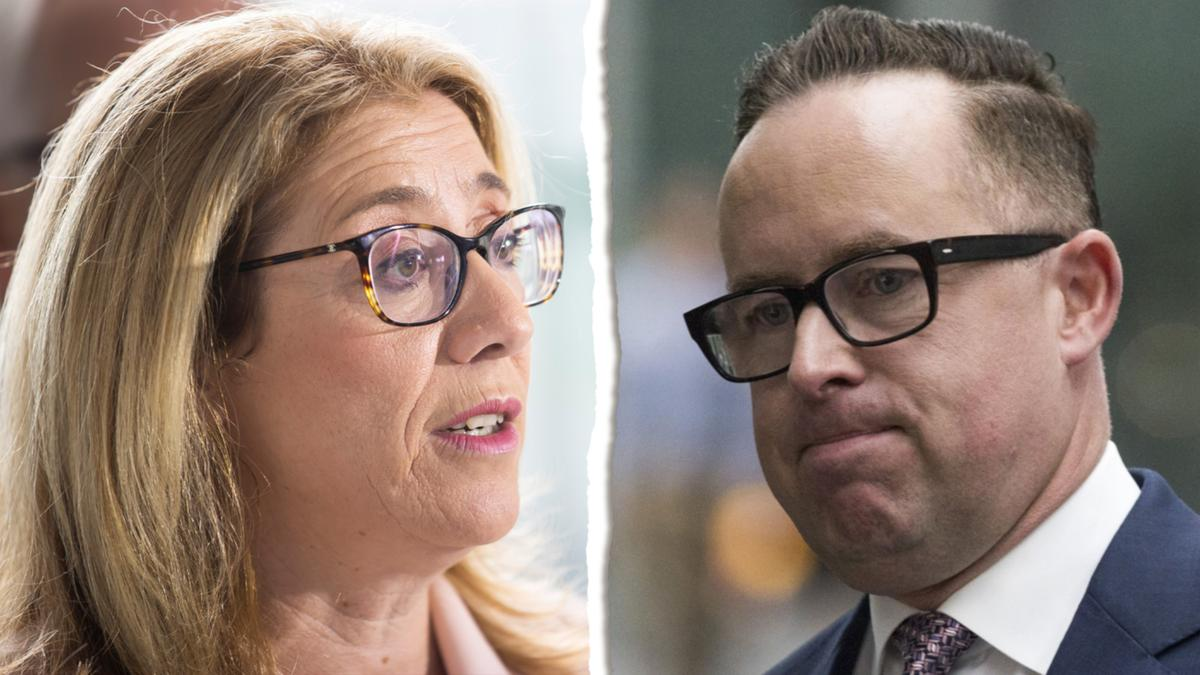 Workers at Chevron's Gorgon and Wheatstone facilities are planning to roll strikes from Sept 14. Offshore Alliance workers served the company with a further strike notice, which will start after its first protected industrial action starts this Thursday, according to a statement on its Facebook page. The plants made up about 7% of global LNG supply last year while European natural gas prices slid yesterday.
Qantas Faces Record USD 162 Mln Fine
The regulator suing Qantas for allegedly selling seats on thousands of cancelled flights is seeking a record penalty of more than AUD 250 million (USD 162 million), making the lawsuit a test case for the watchdog's hardened stance against breaches of consumer law.
Fines for failing customers in Australia should stretch to several hundred million dollars, rather than tens of millions, Gina Cass-Gottlieb, chair of the Australian Competition & Consumer Commission, said in a radio interview with the Australian Broadcasting Corp. last Friday.
Qantas Lawsuit Raises Questions On Role And Legality
Qantas was served with a class-action lawsuit by lawyers who allege the airline's failure to refund passengers for flights cancelled during the pandemic and illegally benefited by retaining billions of dollars of customer funds.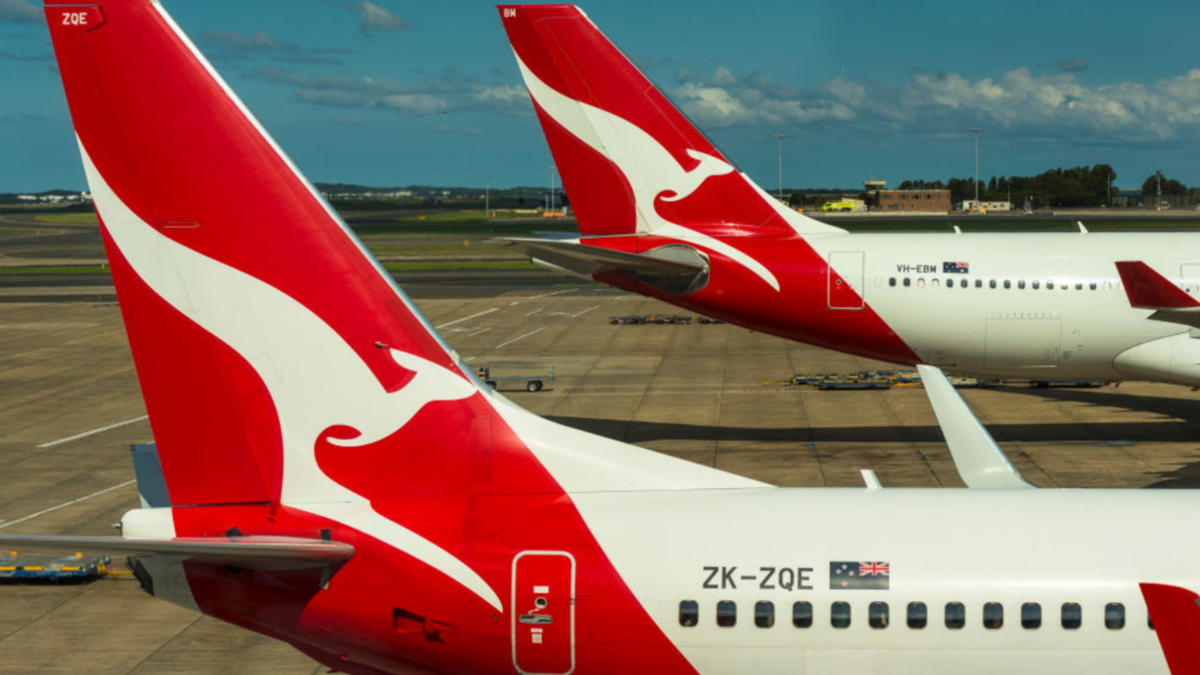 By instead issuing flight credits with strict conditions of travel, the Australian airline enriched itself with interest-free financing at its customers' expense, according to a lawsuit filed in the Federal Court last week by Echo Law and served on Qantas yesterday. Qantas retorted in a statement, rejecting the claims.