EV Maker Lucid Has Announced New Stock Offering Of $3 Billion
Lucid Group has declared a raise in new equity offering with majority sources from Saudi fund. Stocks fell more than 6% with no signs of slowing down after announcement was made.
American Airlines Forecast Profit Increases
A strong travel demand and cheaper fuel prices has allowed American Airlines to raise its adjusted earnings for the second quarter of 2023. Adjusted per-share earnings are estimated to fall between $1.45 to $1.65.
Nordstrom Tops Fiscal First-Quarter Sales Expectations
Despite declining sales, Nordstrom has exceeded expectations although reports indicate a spending drop and slower sales prediction in the coming year.
Today's News
The Japanese government is seeking to cooperate with its allies, including the US to help private businesses win contracts abroad with aims to set up an official clearance system for accessing classified information related to economic security. Security Minister Sanae Takaichi has already announced that a security clearance bill is in the works as it will be tentatively issued by next year's parliamentary session.
Apple App Hikes By 29% To $1.1 Trillion
Apple Inc. has recorded a whopping $1.1 trillion in sales via App Store last year, an astounding 29% rise since 2021. A study from Analysis Group that was commissioned by Apple has confirmed its annual sales and billings which include transactions through apps and subscriptions.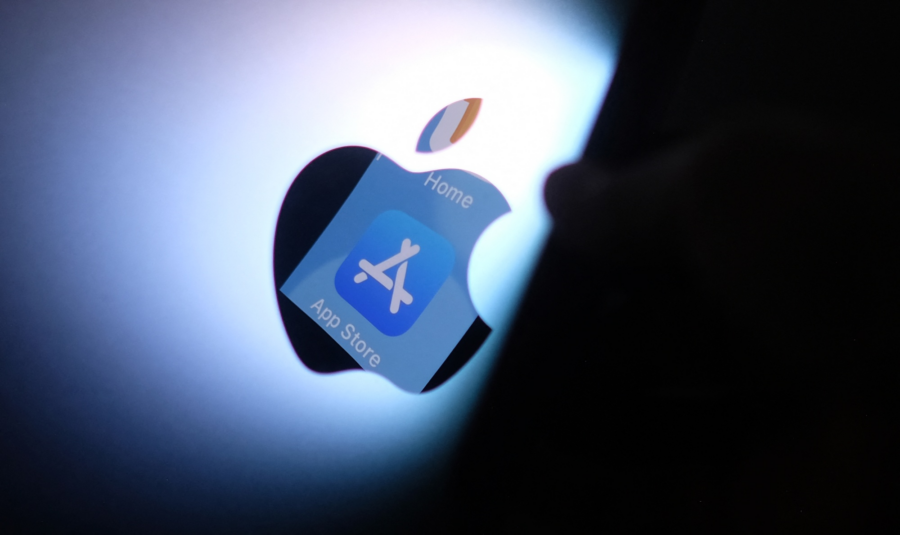 In-app advertising and physical goods or services have followed suit, climbing more than a recorded 80% on the App Store since 2019. Its latest annual increase indicates an uptick from growth of 27% in 2021 and 2020 respectively.
Meta Shells Up To Revise 2020 Privacy Settlement
Meta Platforms Inc. has made a formal request to the federal court to bar the Federal Trade Commission from moving forward to revise its 2020 privacy settlement.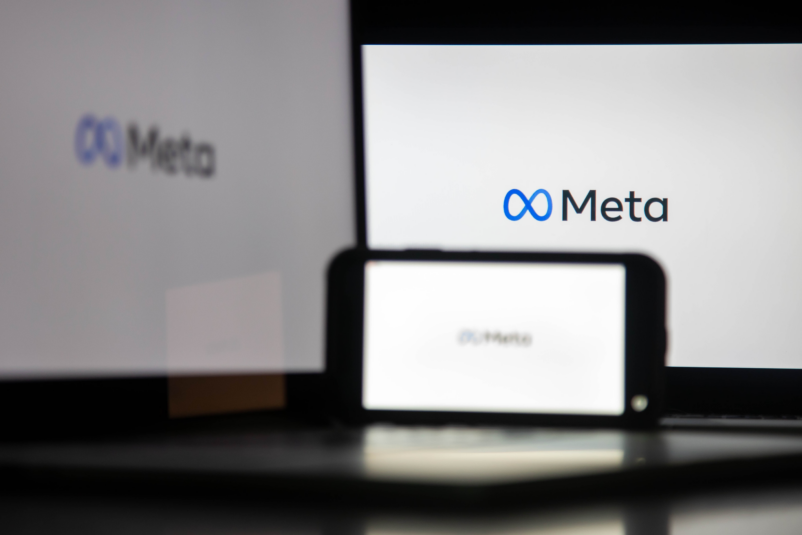 The FTC's 2020 settlement with Meta, then known as Facebook, was approved by Judge Timothy Kelly in Washington and only the court can add provisions such as banning facial recognition, Meta said in court papers Wednesday.
New M2 Max And M2 Ultra Chips Spotted In Tests Ahead Of WWDC
A pair of new high-end Macs and their accompanying processors were spotted as Apple conducted tests ahead of its Worldwide Developers Conference next week. Should we expect a new release of professional-focused desktop computers soon?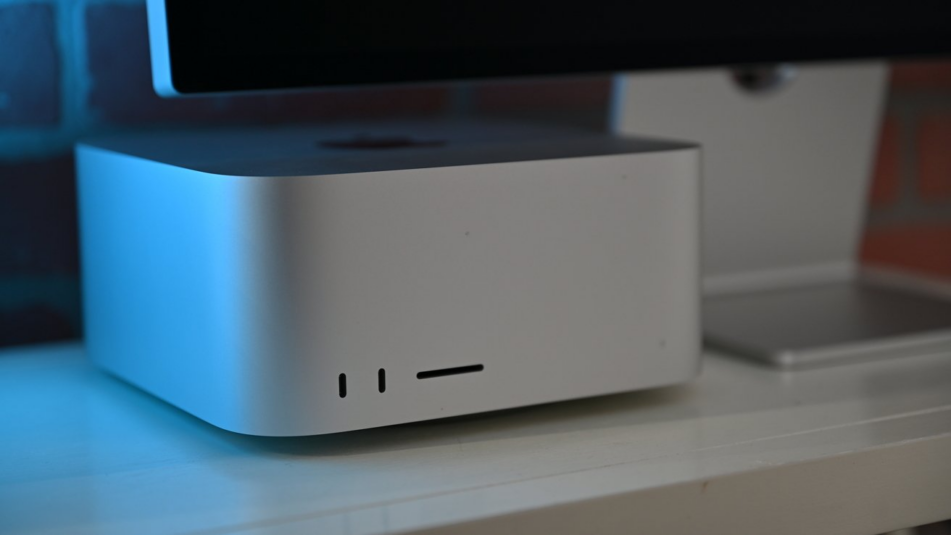 Apple is planning to release two new Mac models — labeled internally as Mac 14,13 and Mac 14,14 that are paired with the M2 Max processor, as announced in the first quarter of 2023 and an unveiled M2 Ultra chip. The latter will completely replace the M1 Ultra model that is currently featured in the Mac Studio.