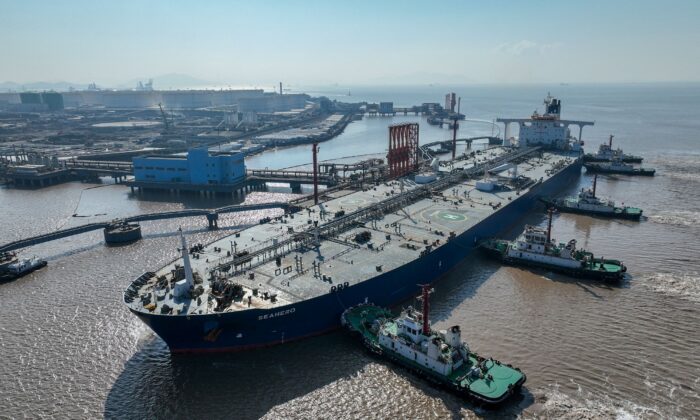 SYDNEY/LONDON, April 3 (Reuters) – Oil prices surged on Monday after Saudi Arabia and other OPEC+ producers announced a surprise cut in their output target, a move that rippled through stock markets and boosted the dollar due to reinvigorated fears about the stickiness of global inflation.
Brent oil futures looked set for its biggest daily percentage gain in around a year, jumping 5.3% to $84.12 a barrel on news OPEC+ would aim to cut output by around 1.16 million barrels per day. U.S. crude climbed 5.75% to $79.99.
Full coverage: REUTERS
Dollar Gains As Surprise OPEC+ Cut Adds To Inflation Conundrum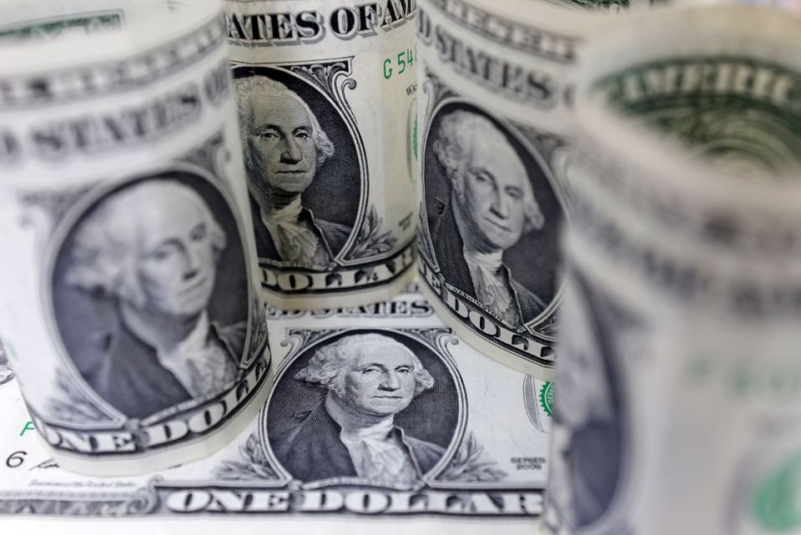 SINGAPORE/LONDON, April 3 (Reuters) – The dollar rose against other major currencies on Monday as fears over inflation resurfaced after a surprise announcement by major oil producers to cut production targets further, with traders wagering the Federal Reserve may need to increase interest rates again at its next meeting.
The announcement on Sunday by the Organization of the Petroleum Exporting Countries (OPEC) and its allies, known as OPEC+, of output target cuts caused oil prices to jump by around 8% in early trade in Asia on Monday. Brent crude was last trading at $84.12 per barrel, up $4.21 or 5.3%.
Full coverage: REUTERS
Julius Baer CEO Eyes Gains From Credit Suisse Fall – Media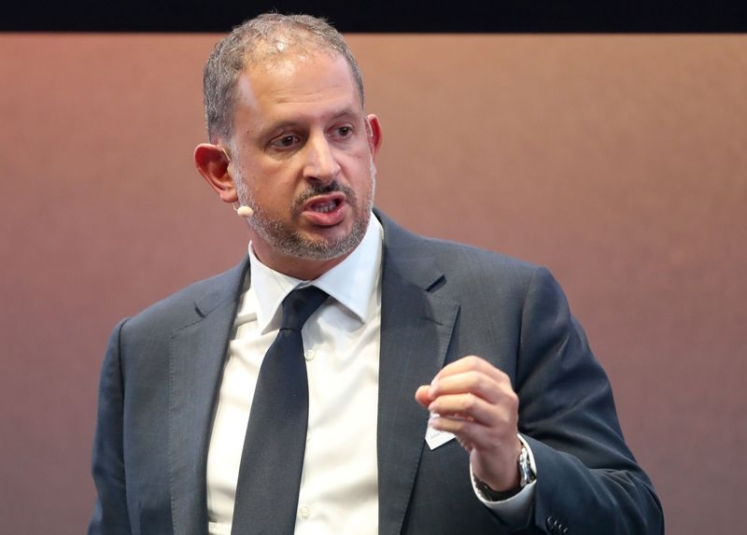 ZURICH, April 3 (Reuters) – Julius Baer (BAER.S) is having "constructive discussions" with Credit Suisse (CSGN.S) staff who are looking to leave following their bank's takeover by UBS (UBSG.S), the Swiss private bank's Chief Executive said in an interview on Monday.
Philipp Rickenbacher also told the Financial Times he was seeing a "movement of clients to quality" in Switzerland as wealthy account holders pulled back from UBS and Credit Suisse, whose business models include riskier investment banking activities.
Full coverage: REUTERS
Asia's Factory Activity Weakens As Global Demand Falters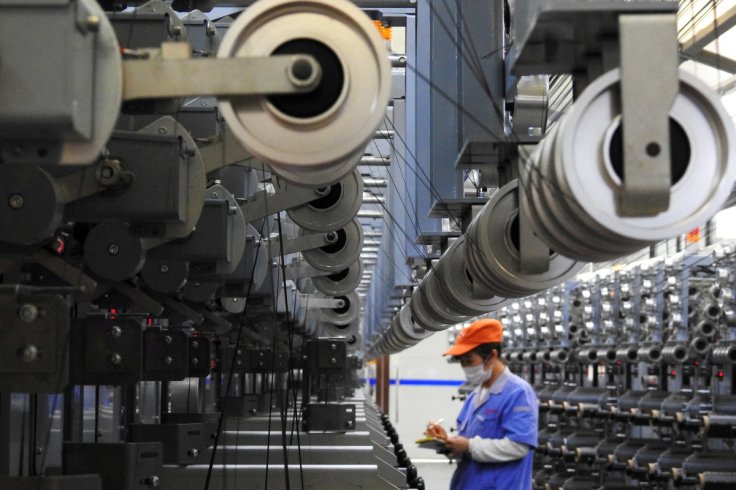 LONDON/TOKYO, April 3 (Reuters) – Global factory activity weakened in March as consumers feeling the pinch from rising living costs cut back, surveys showed on Monday, suggesting a deteriorating outlook will remain a drag on economic recoveries and keep policymakers on their toes.
Although factories across the euro zone saw a further decline last month, the cost of manufacturing fell for the first time since mid-2020.
S&P Global's final euro zone manufacturing Purchasing Managers' Index (PMI) fell to 47.3 in March from February's 48.5, just ahead of a preliminary reading of 47.1 but below the 50 mark separating growth from contraction for a ninth month.
Full coverage: REUTERS
Morning Bid: Oil Spike A Black Mark For Inflation, Consumer Demand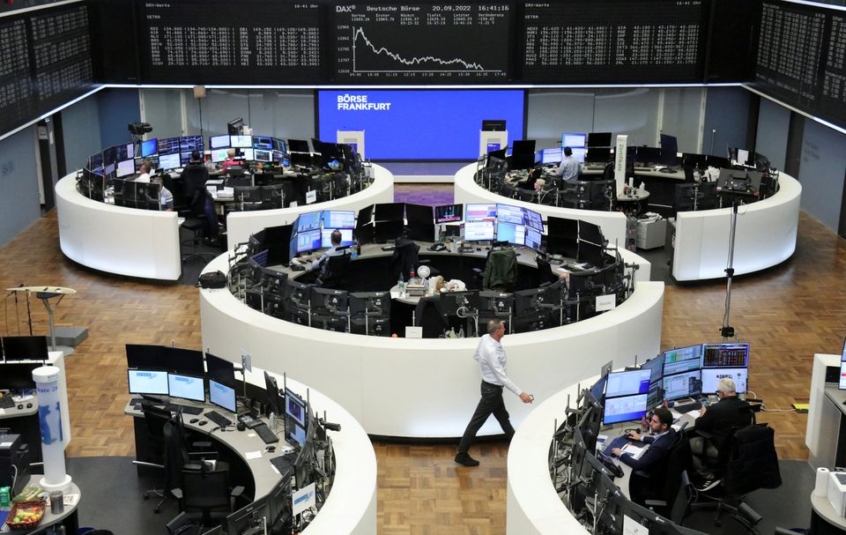 April 3 (Reuters) – A look at the day ahead in European and global markets from Wayne Cole.
Oil prices have stolen the show in Asia on Monday, and not in a good way if you care about global inflation and consumer spending power.
The Organization of the Petroleum Exporting Countries and their allies including Russia (OPEC+), stunned markets by announcing production cuts of about 1.16 million barrels per day, preempting a meeting of ministers due later on Monday.
Full coverage: REUTERS