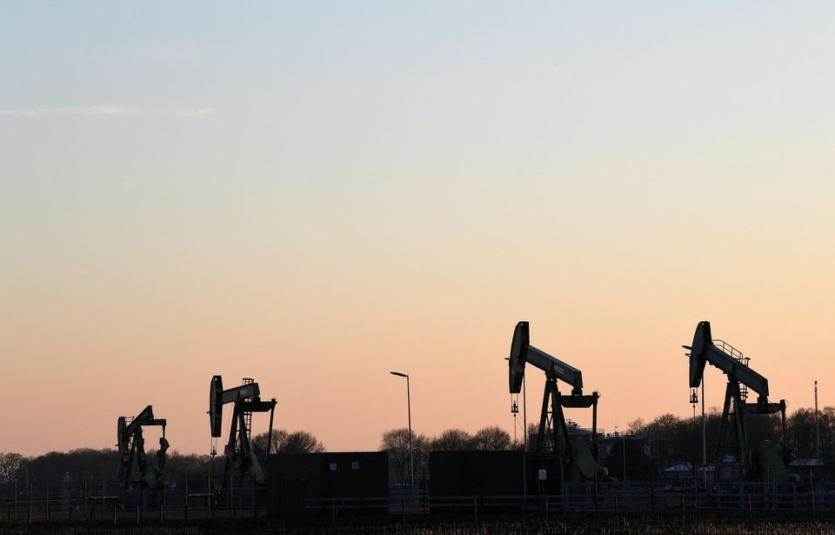 SINGAPORE, May 8 (Reuters) – Oil rose on Monday as U.S. recession fears eased and some traders took the view that crude's recent price slide, registering three straight weekly declines for the first time since November, was overdone.
A healthy U.S. jobs report for April helped oil to climb by about 4% on Friday even though labour market strength could compel the Federal Reserve to keep interest rates higher for longer.
Brent crude was up $1.41, or 1.9%, at $76.71 a barrel by 1000 GMT. U.S. West Texas Intermediate (WTI) crude gained $1.50, or 2.1%, to $72.84.
Full coverage: REUTERS
German Industrial Output Slumps, Recession Fears Rise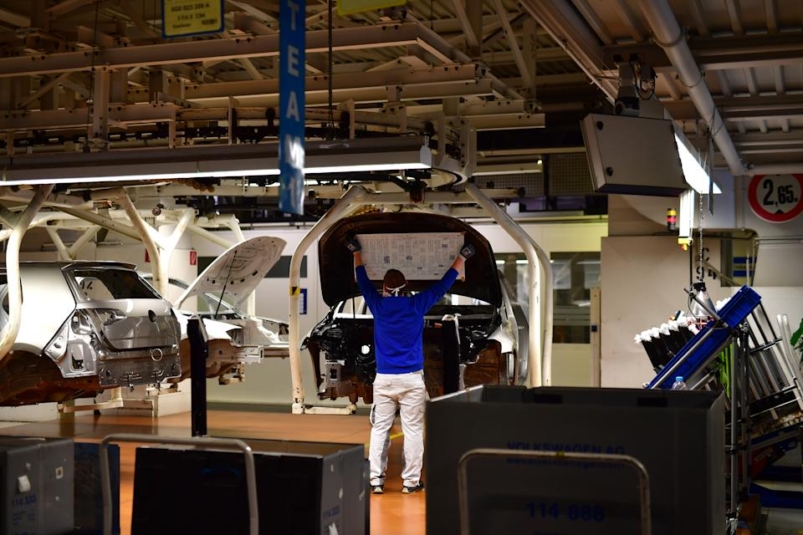 BERLIN, May 8 (Reuters) – German industrial production fell more than expected in March, partly due to a weak performance by the automotive sector, spurring again recession fears in Europe's largest economy.
Production decreased by 3.4% on the previous month following a slightly revised increase of 2.1% in February, the federal statistical office said on Monday. In a Reuters poll, analysts had pointed to a 1.3% fall.
"After a buoyant performance by industrial production at the beginning of the year, there was an unexpectedly sharp decline in March," the economics ministry said.
Full coverage: REUTERS
Dollar Under Pressure As Traders Await U.S. Loans Data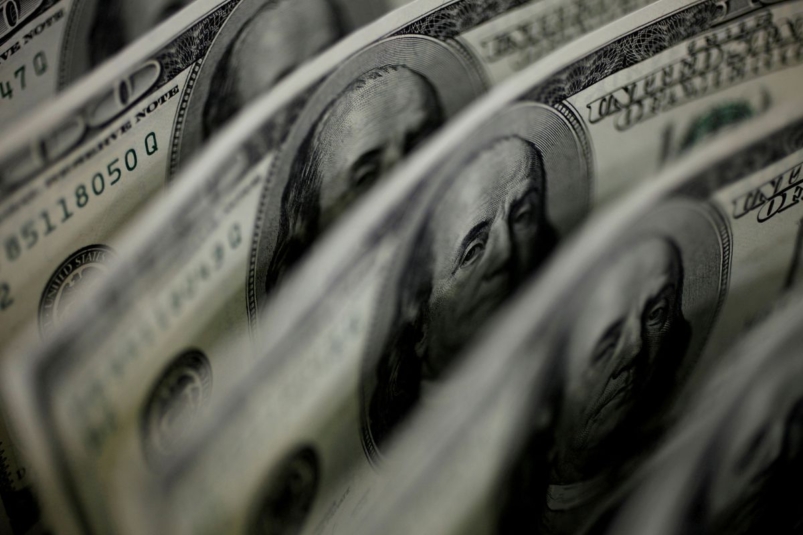 SINGAPORE, May 8 (Reuters) – The dollar began the week under pressure on Monday, with traders betting it might have peaked along with U.S. interest rates while keeping a wary eye on looming inflation and loans data.
Sterling , up a fraction on the day and hovering at an 11-month high of $1.2652, was in particular focus ahead of an expected Bank of England rate increase on Thursday.
The pound has also been firming versus the euro, which was last at 87.36 pence , having dipped to 87.11 pence on Friday, its softest against the British currency this year.
Full coverage: REUTERS
Morning Bid: Debt Ceiling Countdown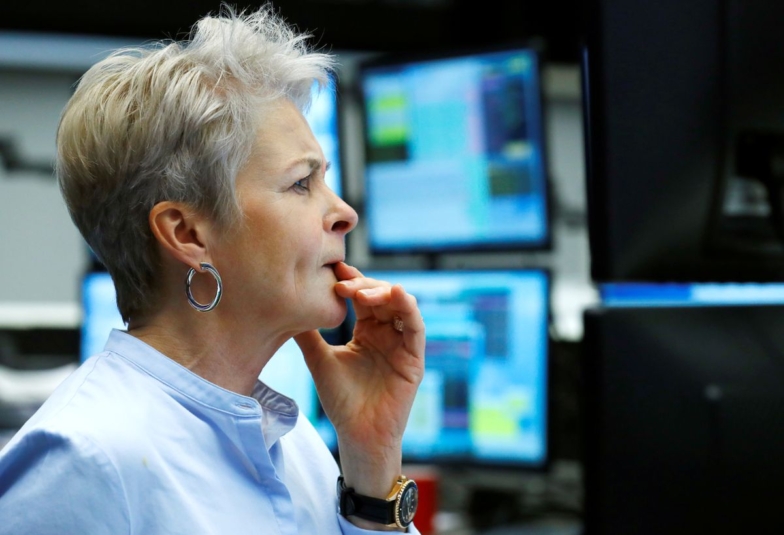 May 8 (Reuters) – A look at the day ahead in U.S. and global markets from Amanda Cooper.
U.S. Treasury Secretary Janet Yellen didn't pull any punches on Sunday when she said failure to resolve the impasse over the debt ceiling in time could trigger a "constitutional crisis". And not just that. The last time there was a major showdown over the debt limit in 2011, it cost the United States its prized triple-A credit rating. A repeat would call the federal government's creditworthiness into question, Yellen says.
Full coverage: REUTERS
Morning Bid: Markets Await U.S. Banks On Credit Squeeze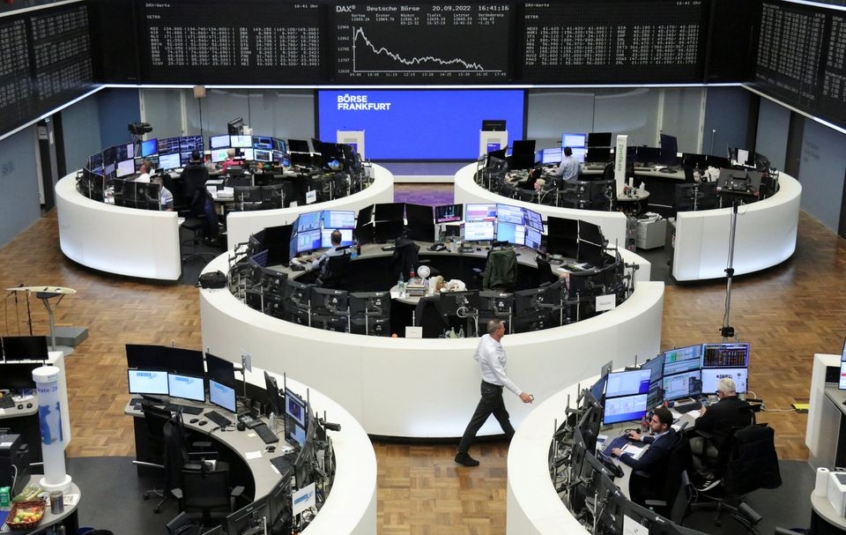 A look at the day ahead in European and global markets from Wayne Cole.
It's been a quiet start to the week in Asia, which is no surprise given U.S. consumer prices loom this week as a major test of the market's sanguine view that the Fed is done hiking.
Futures are 90% priced for steady rates in June and 38% for a cut as soon as July, leaving the market vulnerable to an upside surprise on the CPI. Median forecasts are for a rise of 0.4%, but the range is 0.2% to 0.6% and either of those would have an outsized effect.
Full coverage: REUTERS