SoftBank's Arm Is Officially The Year's Biggest IPO
Chip designer Arm Holdings Plc (ARM.O) secured a USD 54.5 billion valuation in its U.S. initial public offering (IPO) yesterday, seven years after its owner SoftBank Group Corp (9984.T) took the company private for USD 32 billion.
S&P 500 Ends Higher With Bets On Fed Pause
The S&P 500 and Nasdaq ended higher on Wednesday after data showing a moderate increase in consumer prices in August cemented expectations that the Federal Reserve will leave interest rates unchanged in September.
Oil Lights Up U.S. Consumer Inflation
U.S. consumer prices increased by the most in 14 months in August as the cost of gasoline surged, but the annual rise in underlying inflation was the smallest in nearly two years, likely giving the Federal Reserve cover to leave interest rates unchanged next Wednesday.
Today's News
Apple (AAPL.O) launched a new series of iPhones this week, introducing a brand-new component to the mobile phones that could possibly alter the market trend. The new range of iPhones are equipped with a full titanium shell, which will make them the lightest mobile phones the company has ever made with improved durability and shock resistance.
Titanium is a type of metal compound in which its minerals are used to form a titanium sponge which is then molded and turned into metal for industrial purposes. Titanium is increasingly being used in mobile phones.
China is the world's largest producer of titanium sponge, accounting for 150,000 metric tons last year or 58% of the 260,000 tons of global output, according to the United States Geological Survey (USGS).
USGS data shows Japan comes next with nearly 19%, followed by Russia with nearly 10% of the market. Kazakhstan produced 16,000 tons and Ukraine 1,000 tons in 2022.
Prior to the launch of the new range of iPhones, China's titanium producers said they're expecting a much stronger demand after the launch of the new Apple models.
Other related news include:
Expected Boost For Titanium From New iPhone
China's titanium producers said yesterday that they're expecting a rise in demand for the lightweight metal after the launch of a new model of Apple's iPhone with a titanium shell.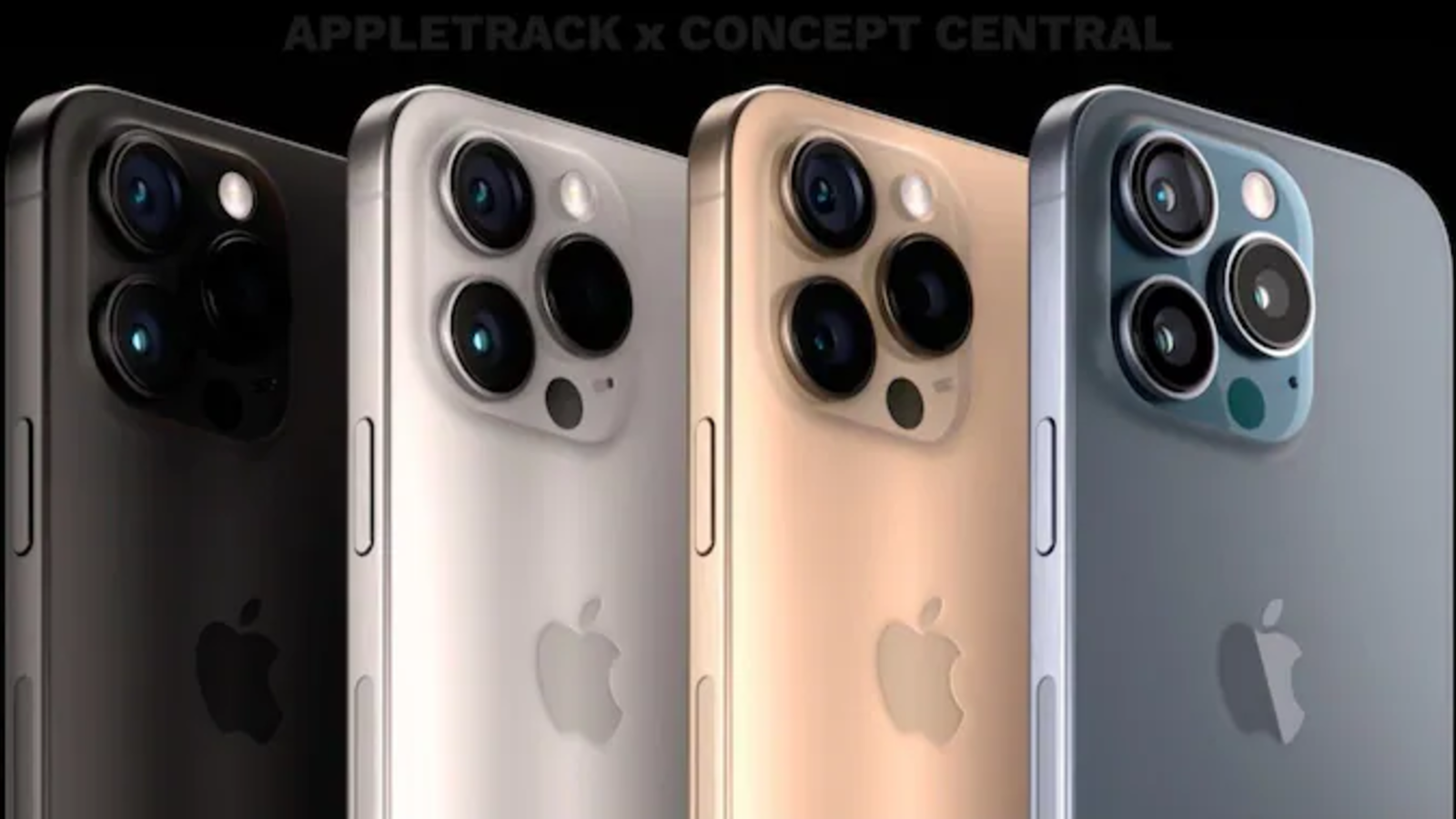 Production of the new Apple (AAPL.O) iPhone 15 Pro, unveiled on Tuesday, will lift the demand for titanium by 3% to 4% this year, or by as much as 10,000 tons, said Zhao Wei, information director at the Titanium Zirconium Hafnium branch of the China Nonferrous Metals Industry Association (CNIA).
Apple Pivots To A Vision Pro Future
This week, Apple announced the iPhone 15 and new watches, as well as AirPods that charge via USB-C. But something more important happened subtly: The company began pivoting away from the iPhone to an ecosystem built around the Vision Pro headset.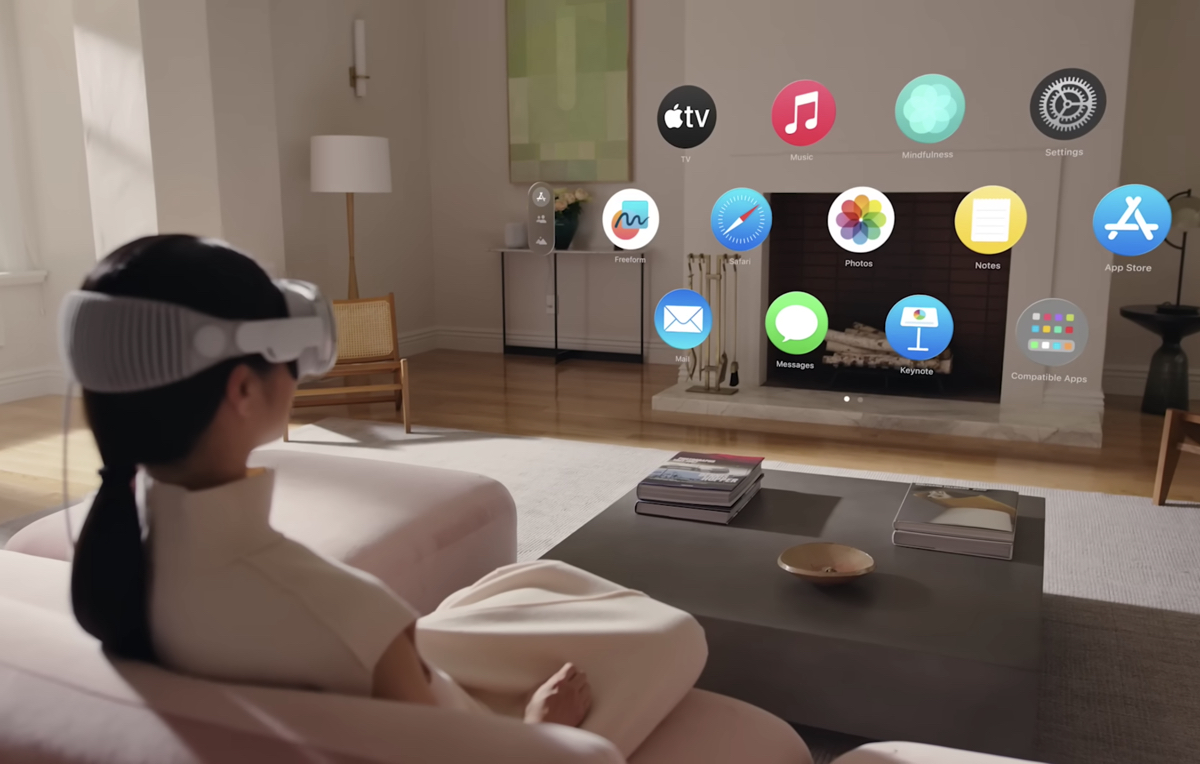 Could this be a hint to the future of where Apple has set their sights on? Experts have speculated that a more ocular-based future is looming over the horizon.
China Has Not Banned The Purchase Of Foreign Phones
China has not issued a ban on the purchase and use of foreign phone brands, the Chinese foreign ministry said yesterday, in response to media reports that said some government agencies and firms had told staff to stop using Apple's iPhones at work.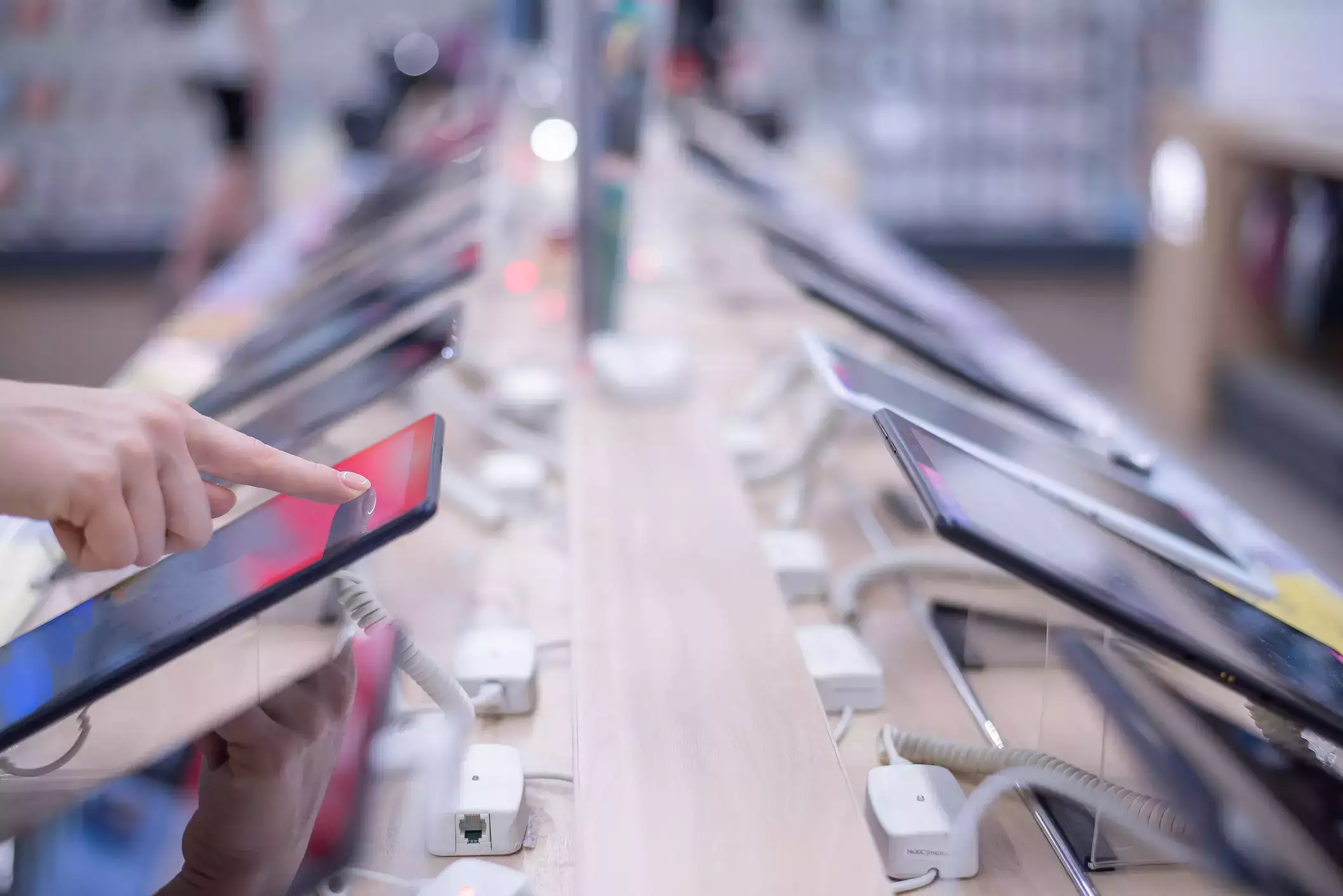 "China has not issued laws, regulations or policy documents that prohibit the purchase and use of foreign brand phones such as Apple's," foreign ministry spokesperson Mao Ning told a regular press briefing when asked about the reports.