U.S. Mortgage Rates Soars To New High
The interest rate on the most popular U.S. home loan last week jumped to the highest since September 2000, marking its seventh straight weekly increase and driving mortgage applications to a 28-year low, a survey showed yesterday.
UAW Reaches Deal To End Strike With Record Pay Raise
Ford Motor (F.N) and United Auto Workers (UAW) union negotiators reached a tentative labor deal after a six-week strike, UAW President Shawn Fain and the automaker said yesterday, agreeing to a 4 1/2-year contract with a record pay boost.
Honda And GM Scraps Plan For Cheaper Electric Vehicles
Honda Motor (7267.T) and General Motors (GM) (GM.N) are scrapping a plan to jointly develop affordable electric vehicles (E.V.), the companies said yesterday, just a year after they had agreed to work together in a USD 5 billion effort to try to beat Tesla (TSLA.O) in sales.
Today's News
The Board of Directors of Morgan Stanley (NYSE: MS) today announced that Co-President Edward (Ted) Pick will become the Firm's Chief Executive Officer, effective January 1, 2024. Mr. Pick will also join the Board of Directors as the firm announces that Co-President Andy Saperstein will take on the role as Head of Wealth and Investment Management, and that Dan Simkowitz will become Co-President of the Firm and the Head of Institutional Securities.
James Gorman announced his intention to step down as Chief Executive Officer ahead of the 2024 annual general meeting, at the Firm's 2023 annual general meeting of shareholders.
Tom Glocer, Lead Director of the Board, said, "The Board has unanimously determined that Ted Pick is the right person to lead Morgan Stanley and build on the success the Firm has achieved under James Gorman's exceptional leadership. Ted is a strategic leader with a strong track record of building and growing our client franchise, developing and retaining talent, allocating capital with sound risk management, and carrying forward our culture and values."
"We believe that the Board's rigorous and well-managed succession process, under the leadership of Dennis Nally, the Chair of our Compensation, Management Development and Succession Committee, has resulted in the appointment of an outstanding CEO while also demonstrating the strength and depth of Morgan Stanley's leadership talent", he added.
Other related news include:
A Standing Ovation For James Gorman's Successor
A unanimous decision was made with Morgan Stanley's Board of Directors as they appointed Ted Pick to become its new chief executive officer, succeeding James Gorman after a 14-year run that reshaped the Wall Street bank.
Image Source: Morgan Stanley
"Morgan Stanley is a storied institution, and I am deeply honored to have been chosen to lead it. We have a global diversified business with a leading client franchise. Thanks to James' excellent leadership, our Firm is now well positioned to succeed across market cycles, and I am excited about the opportunities for future growth. Morgan Stanley has exceptionally talented people and is home to a deep culture and abiding values. I also want to thank the Board for the confidence they have expressed in me. I look forward to working closely with the Board, Andy, Dan, the rest of the management team and all our employees to continue to serve our clients and shareholders", cited Mr. Pick.
Ted Pick Wages Bank Rivalry With Goldman Sachs
Gary Cohn, then president of arch-rival Goldman Sachs, boasted that he had the intention of crushing Morgan Stanley like a cockroach, in those exact words.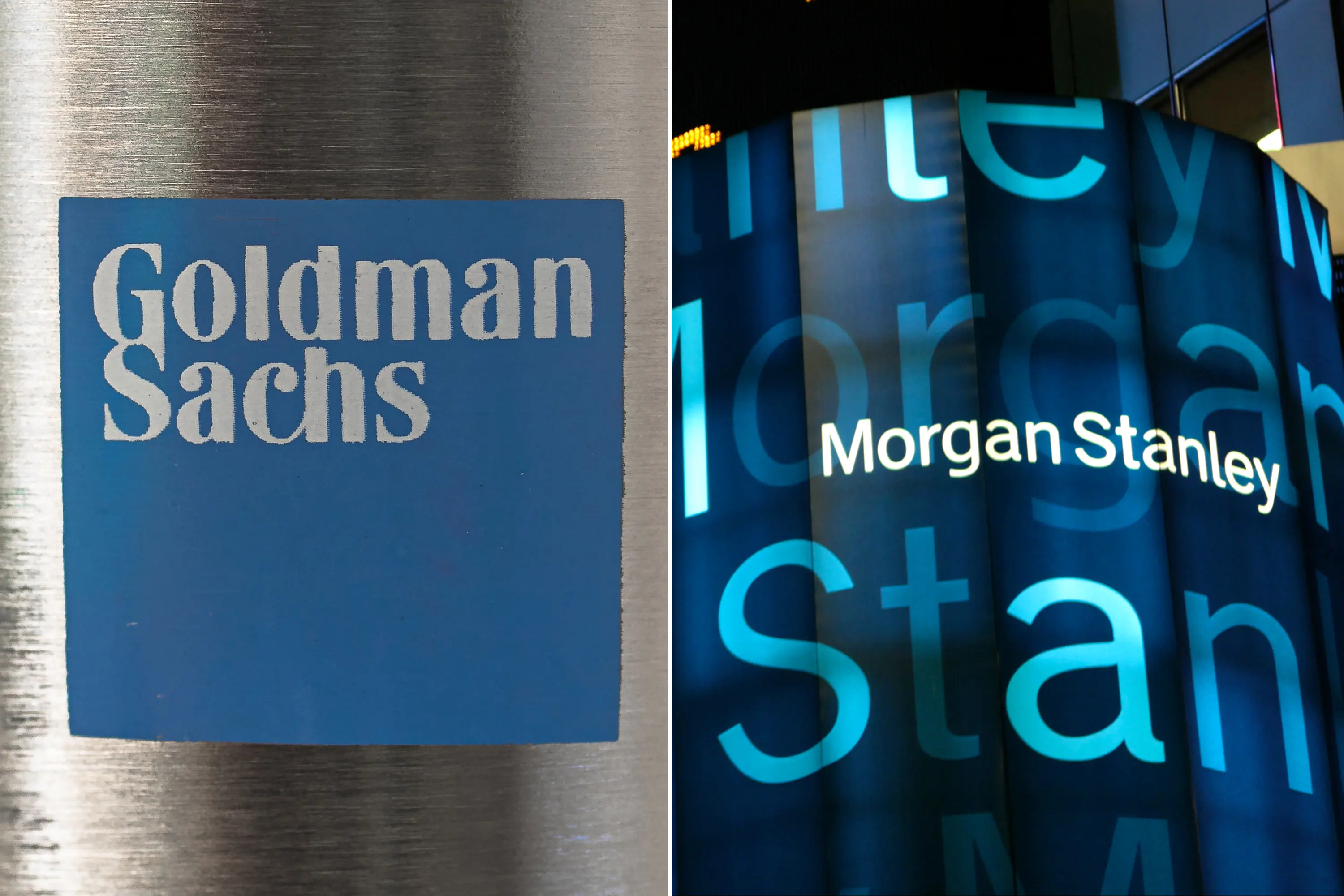 Image Source: New York Post
When Ted Pick caught wind of the statement, he reacted almost instantaneously. In one of his signature blue-streaked tirades, he ordered troops on his Morgan Stanley trading floor to stick it to Goldman. That episode might seem like a footnote in the long rivalry between those two storied firms, but for Pick, it now looks like something more.
Morgan Stanley Shares Plunge After Slowdown
Morgan Stanley shares plunged the most since June 2020 after the firm's dealmakers posted the biggest drop-in fees on Wall Street and its wealth management unit had the lowest inflows in more than three years.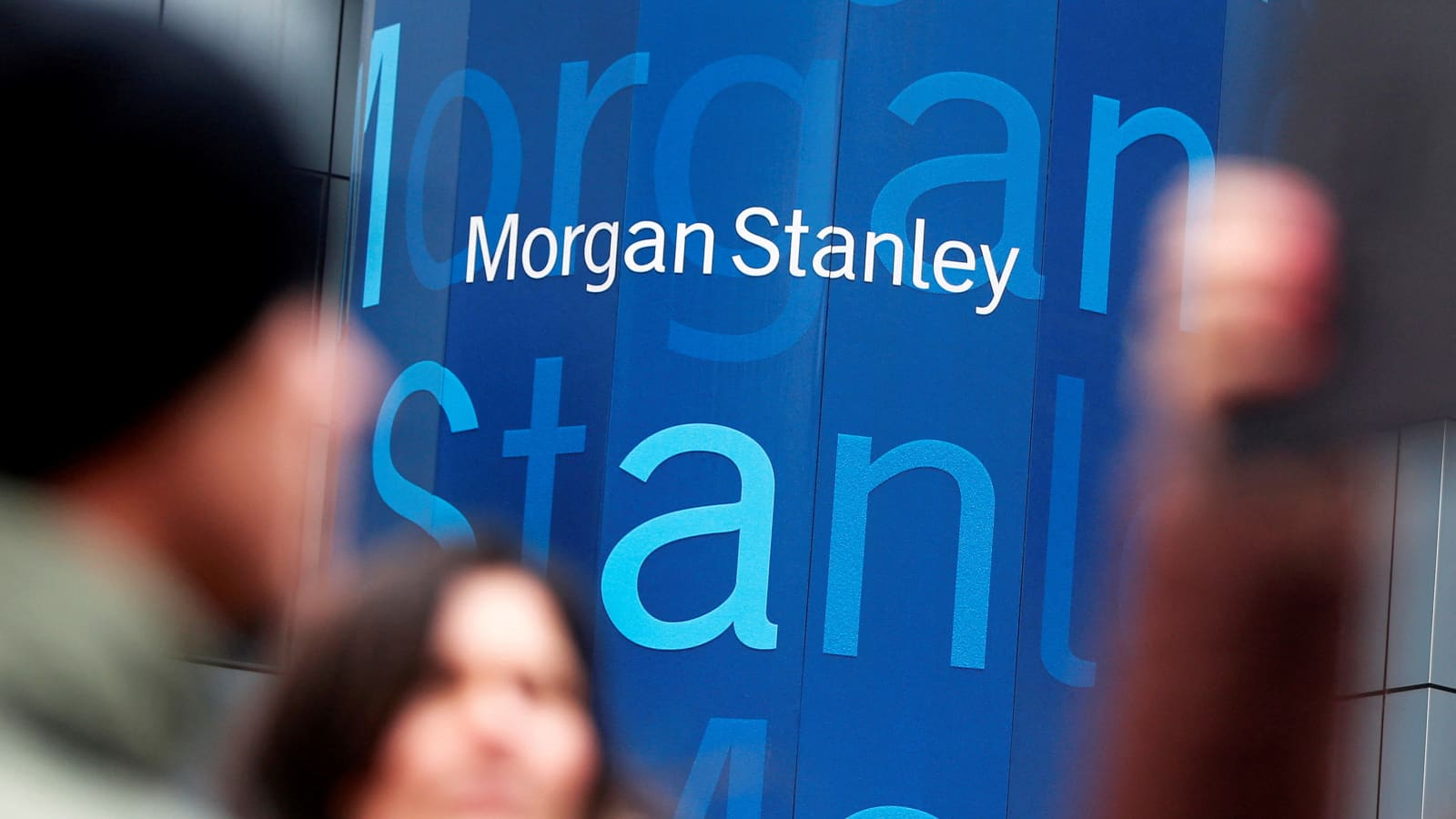 Image Source: CNBC
Investment banking revenue slid by 27% and the fixed-income trading business slumped, leading to a drop in profit. Revenue of USD 6.4 billion from the firm's wealth-management business missed analysts' estimates, and net new assets were USD 35.7 billion, the least since the depths of the pandemic.