Canadian Auto Strike Averted With Union Deal
Ford (F.N) has reached a tentative deal with a Canadian union to avoid a walkout yesterday, even as the Detroit Three automakers face the possible escalation of separate coordinated U.S. strikes by the United Auto Workers union.
China Presses On With Russian Trade Ties
China has urged increased cross-border connectivity with Russia and a deeper mutual trade and investment cooperation as both allies set aside previous disapprovals from the Ukraine invasion last year.
U.S. Stocks Close Lower Ahead Of Fed Decision
Wall Street lost its ground yesterday with a risk-off sentiment weighing as the U.S. Federal Reserve convened for its much-anticipated two-day monetary policy meeting.
Today's News
The future of Indonesia is brimming with hope with its new leader, Joko Widodo, commonly known as Jokowi, will make a keenly awaited critical minerals trade deal a top priority for his upcoming talks with U.S. President Joe Biden, along with pushing ahead a landmark climate finance pact, highlighting the nation's efforts to reap the economic benefits of a green transition.
"Indonesia is pushing for the critical minerals deal with the U.S. to be signed soon," Jokowi, as the president is known, said in an interview with Bloomberg's Television Haslinda Amin on Tuesday.
"If this is granted as we want, of course this is good for Indonesia's products, which will be able to enter the very large U.S. market," added Jokowi.
Prior to his reign, Jokowi had already expressed his intentions of nudging the Indonesian economy towards the right direction with investments and delivering in terms of infrastructure as well.
Other related news include:
Jokowi Seeks To Achieve 7% Growth In Reforms
Indonesia's outgoing president has claimed that the Southeast Asia's largest economy can attain its fastest expansion in three decades under the next leader, who will build on the reforms he's trying to cement.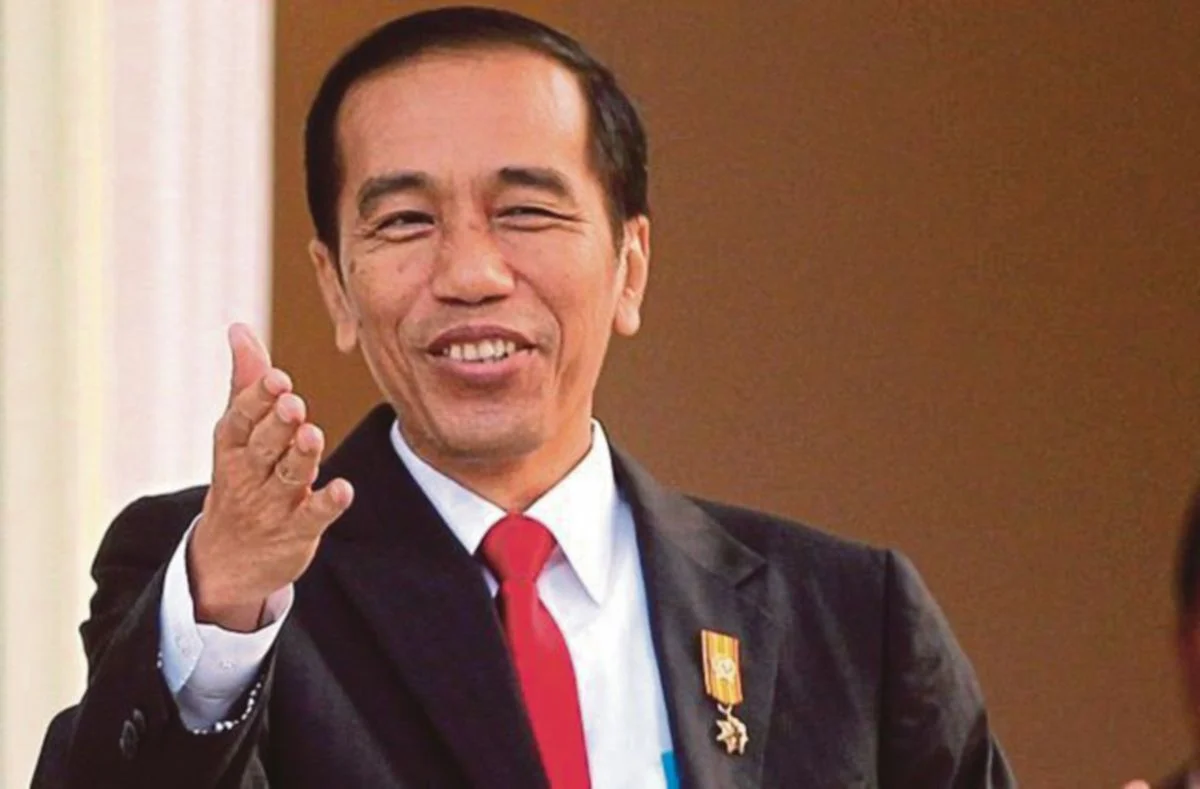 Jokowi, as the president is known, forecasts 6% to 7% gross domestic product growth by 2027 to 2028 as the country reaps the benefits of his policies that include an aggressive infrastructure rollout and the push for onshore processing of mineral resources. The top end of the annual forecast would be the fastest pace since 1996, according to compiled data.
Low Expectations For Jakarta Summit
When Southeast Asia's annual summit was expanded to include the U.S. more than a decade ago, it assured an often-neglected region a regular audience with the sitting president. Not this year.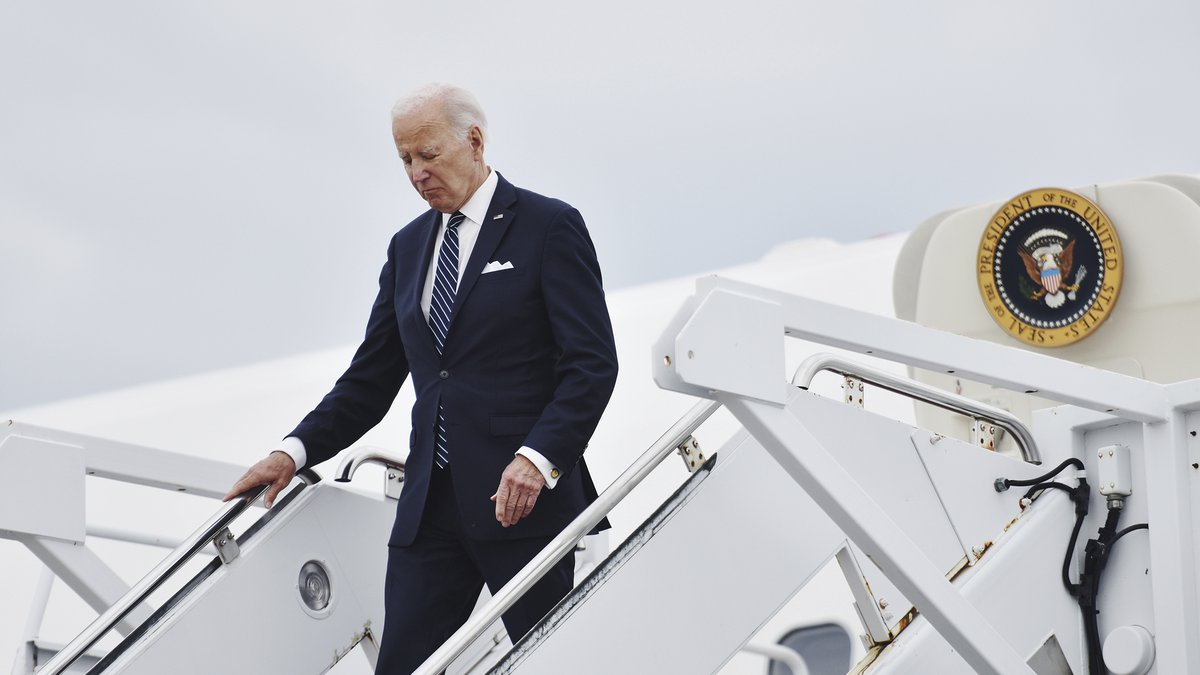 Joe Biden will skip the summit hosted by the Association of Southeast Asian Nations in Jakarta starting Tuesday, prompting former top diplomats in the region to question the bloc's diminishing influence and its neutral strategy. Biden is sending Vice President Kamala Harris to Asean just before he attends the Group of 20 Nations gathering in India. He then heads to Vietnam, which is a short flight to Jakarta.
World's Biggest Climate Deal At Risk
When Indonesia agreed last year to clean up its energy system with an estimated USD 20 billion of help from a coalition of wealthy countries and large financial institutions, world leaders hailed the deal as "extraordinary," "realistic," and "historically large."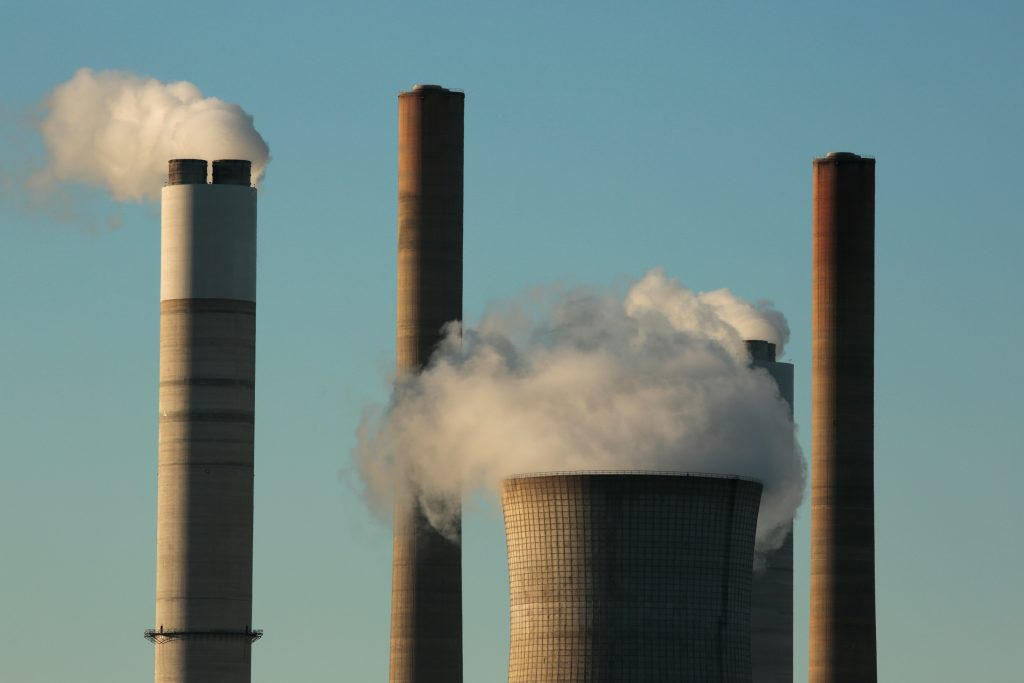 Almost 10 months later, as Southeast Asian leaders gather in Jakarta, the hosts have little to show off. A much-anticipated investment blueprint has been postponed. Parties have yet to agree on governance, baseline data or the funding required to curb greenhouse emissions and wean the world's largest coal exporter off fossil fuels. The most ambitious of the Just Energy Transition Partnerships — the international finance projects designed to cut climate-warming emissions is faltering.