Ford Doubles Down On Hybrid Pickups
Ford (F.N) plans to double production of hybrid F-150 pickup trucks in 2024, accelerating the automaker's pivot toward gas-electric powertrains as a hedge against reluctance among U.S. truck buyers to go all-electric.
A 10-Month High For Oil Prices
Oil prices edged higher today, hovering at a new 10-month high hit the previous day, as expectations of tighter global supply and fears of supply disruption in Libya outweighed concerns of slower demand in some countries such as China.
More Layoffs Expected From Wells Fargo
Wells Fargo (WFC.N) could see its headcount decline further as it aims to improve efficiency, Chief Financial Officer Mike Santomassimo said yesterday. The bank has been trimming its workforce since the third quarter of 2020.
Today's News
Salaries are falling in finance, technology and the "new economy." That puts Xi Jinping's campaign to restore confidence and revive growth at risk.
For decades, China's biggest cities have been home to one of the world's greatest economic success stories — a nearly unbroken rise in living standards that lifted millions into the middle class. That trend is now coming to a screeching halt, creating an under-the-radar threat to President Xi Jinping's campaign to revive growth.
From cutting salaries and bonuses and asking staff not to wear expensive clothes and watches at work, to reining in travel and entertainment expenses, Chinese financial firms have banded together and formed a strict new culture as Beijing pushes forward in attempts to bridge the wealth gap.
Despite officials from other countries publicly raising their concerns on the world's largest economy, the Chinese ministry has denied these allegations yesterday, claiming that China's economy remains resilient and has not collapsed.
Other related reports include:

No Fear Over Western Concerns
"It seems that there will be various theories of China's collapse every once in a while," Mao Ning, a ministry spokesperson, told a regular news briefing.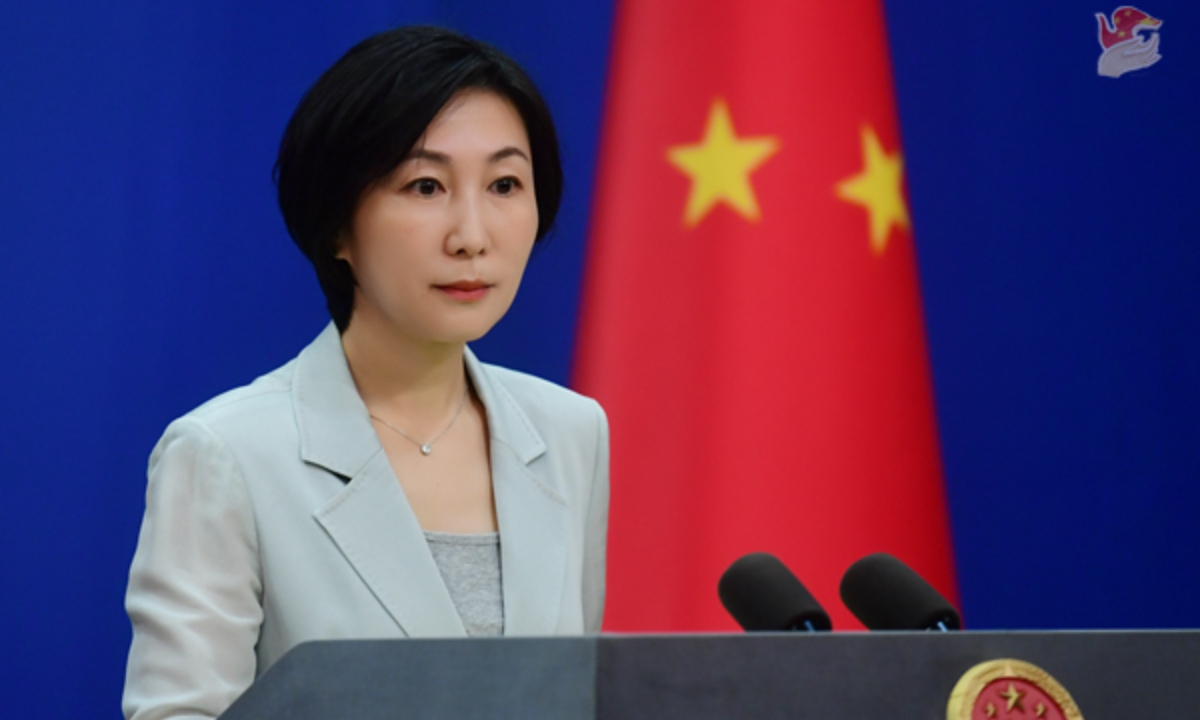 Mao retorted that China's economy has not collapsed, without addressing U.S. President Biden or Australian Treasurer Jim Chalmers. Mao added that China is confident and capable of promoting sustained and healthy economic developments. The world's second largest economy still bears great potential and the fundamentals of long-term improvement have not changed.
Anonymity During Wall St.-China Congress Meeting
U.S. lawmakers scrutinizing China said Wall Street executives have requested for their identities to remain anonymous when meeting with them to avoid alienating their Chinese investors.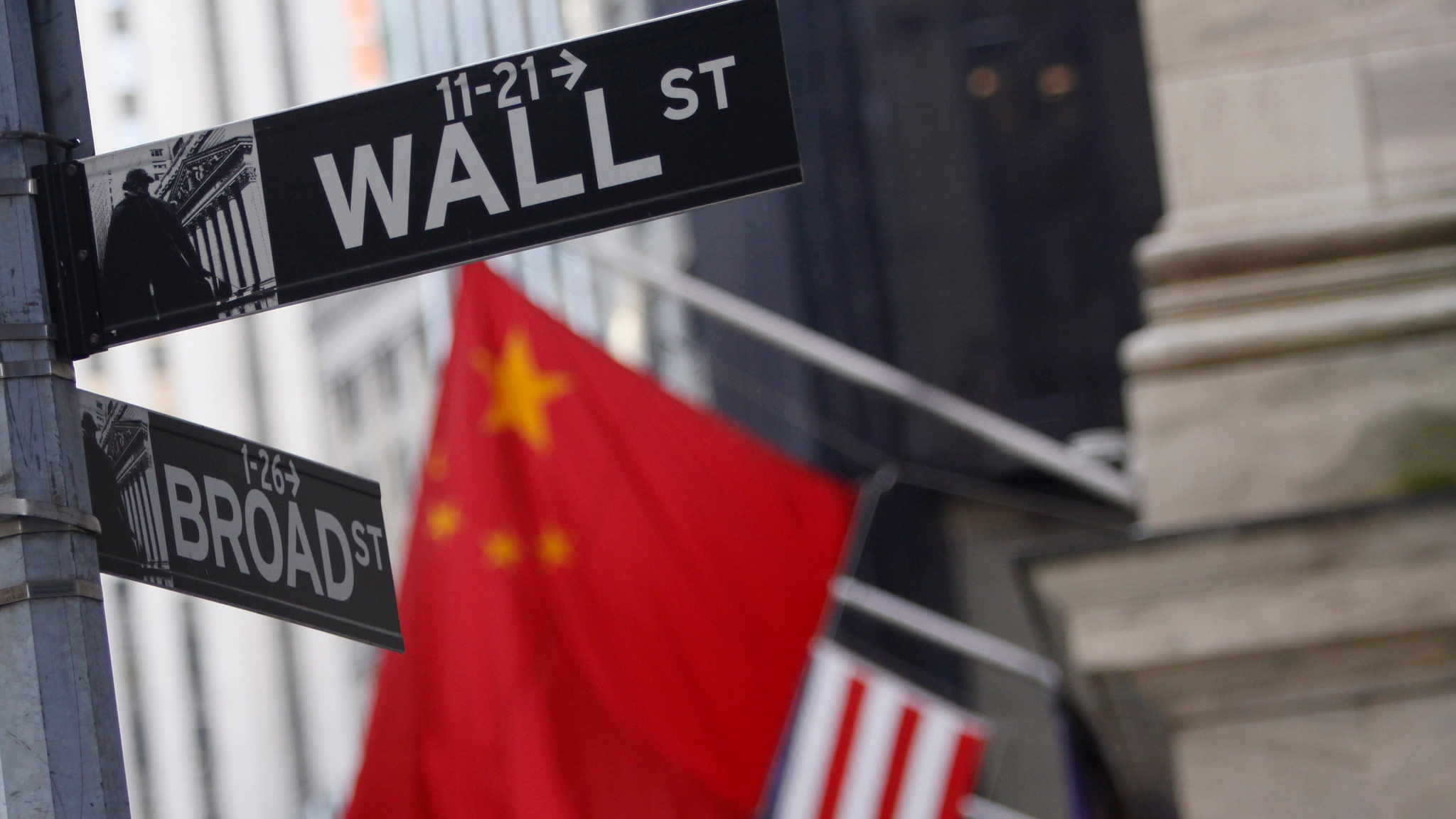 "We have people tell us explicitly that their Chinese LPs would object if they knew they were meeting with us," said Representative Mike Gallagher, a Wisconsin Republican and chairman of the House Select Committee on the Chinese Communist Party, referring to Chinese investors in funds managed by U.S. firms.
U.S. Has Named Mexico Its New Trading Partner
U.S.-China tensions are rewiring the global trade, as the U.S. seeks to reduce supply-chain reliance on geopolitical rivals and also source imports from closer to home. Mexico appeals on both counts-which is one reason it's just overtaken China as the biggest supplier of goods to the giant customer next door.
On top of resurgent exports, Mexico boasts the world's strongest currency this year and one of the best-performing stock markets. Foreign direct investment is already up more than 40% in 2023, even before Tesla Inc. starts building a proposed USD 5 billion factory. Not since the signing of the North American Free Trade Agreement in the 1990s has the country held the kind of allure for investors that it has right now, reports indicate.