Wall Street Extends Sell-Off With Hints Of Rate Hikes
U.S. stocks closed lower on Wednesday as Federal Reserve Chairman Jerome Powell's congressional testimony reinforced the central bank's objective to rein in inflation as he hinted at the likeliness of further interest rate hikes.
Oil Steadies After Surprise Dip
An unexpected draw in U.S. crude oil stocks have seen brent futures slipped by 8 cents, or 0.1%, to USD 77.04 a barrel, while U.S. West Texas Intermediate (WTI) crude futures were down by 5 cents, or 0.1%, at USD 72.48.
Sharper Recession For Germany
Sticky inflation takes its toll on private consumption as forecasts indicate that the German economy will contract more than what it was projected previously.
Today's News
Chipmakers have been in the spotlight since the recent artificial intelligence (A.I.) boom. This surge of demand has caused chipmakers to scale up their productions, and Intel is no exception. Reports indicate that Intel Corp. (INTC.O) is hard at work, making rapid changes both internally and externally to boost its production line-up, manufacturing services and variety of services to meet market demands.
Even a new Latent Diffusion Model was introduced for 3D (LDM3D), which signifies the industry's first diffusion model to deliver depth mapping to create 3D images with 360-degree views that are vivid and immersive. LDM3D is allegedly possesses the potential to revolutionize content creation, metaverse applications and digital experiences by transforming a wide range of industries, ranging from regular entertainment and gaming to architectural designs as well.
LDM3D will open a myriad of opportunities as it promotes further advancements in multi-view generative A.I. and computer vision.
In other news, here are other Intel-related activities that are currently happening:
Intel Restructures Manufacturing Business
Intel Corp (INTC.O) has stated that its manufacturing business will work like a separate unit and will begin to generate a margin. However, no clear timeline was provided, this has caused an approximate 5% decline in shares.
Intel also did not name a new external customer for the business as part of its foundry services, a key element of Intel's turnaround plans where it will offer its manufacturing services to other companies, including its competitors.
Intel's USD 33 Billion Landmark Expansion In Germany
Intel (INTC.O) intends to spend over 30 billion euros (USD 33 billion) to develop two chip-making plants in Magdeburg as part of its expansion in Europe, a deal Chancellor Olaf Scholz proposed on Monday as Germany's biggest foreign investment.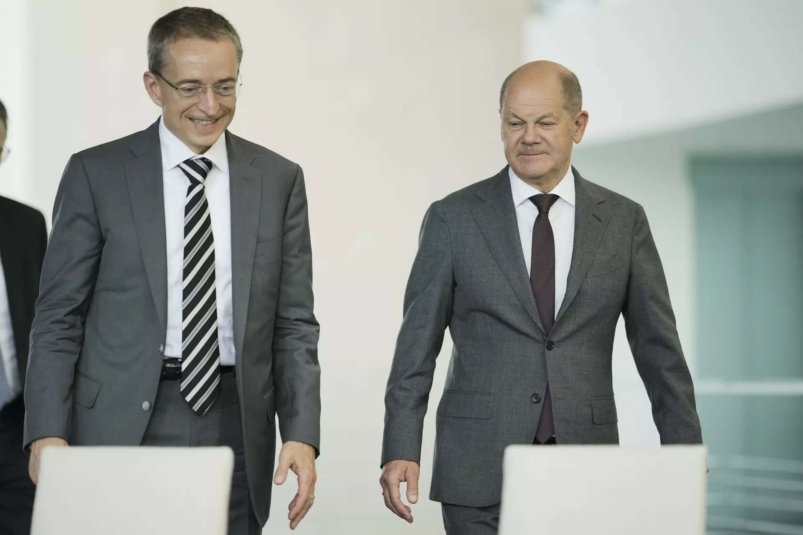 Berlin has agreed to subsidies worth nearly 10 billion euros with the U.S. chipmaker. Sources claim that the amount exceeded approximately 6.8 billion euros from what it had initially offered Intel.
Intel To Let Go Of 20% Stake In Austrian Chip Company
Intel (INTC.O) has declared that it would sell one-fifth of its stake in an Austrian Chip Company, IMS Nanofabrication to a private equity firm Bain Capital in a deal valuing at approximately USD 4.3 billion. Intel's stake sale of 20% was projected to be valued at an estimate of USD 860 million.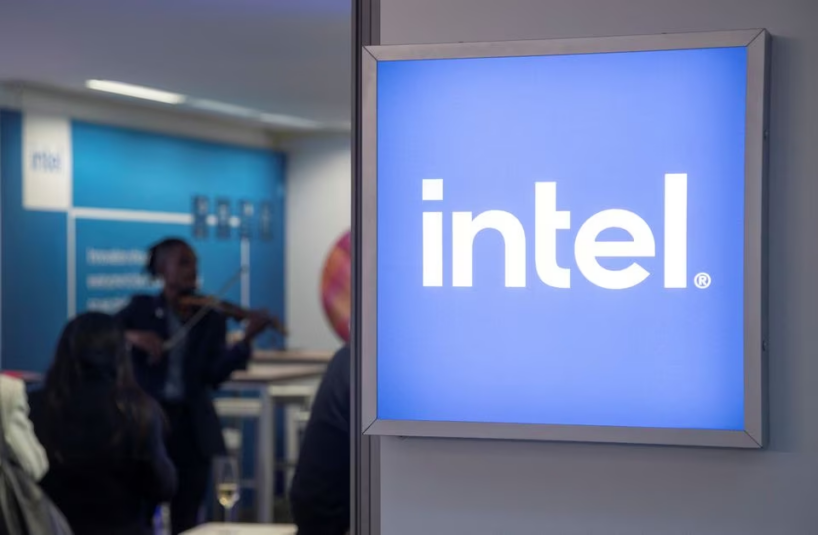 IMS was acquired by Intel in 2015; the company manufactures equipment that are critical for companies that make chips. It has since delivered a significant return on investment to Intel while growing its workforce and production capacity by four times, claimed sources.
Bain Capital's investment in IMS will put it in a position to capture significant market share for its tools that are being widely being adopted by chipmakers.