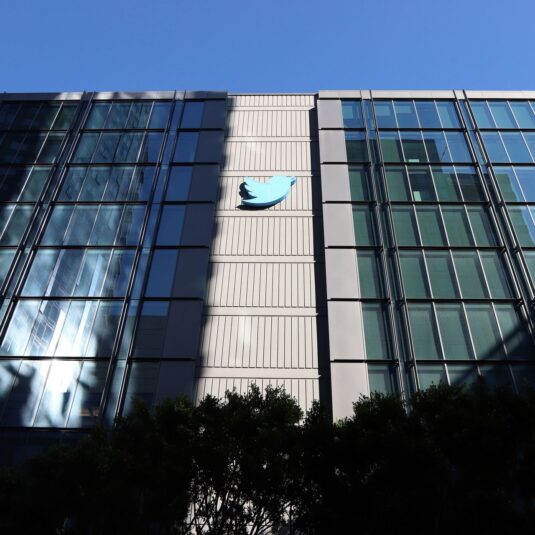 Jan 19 (Reuters) – Top advertisers on Twitter slashed their spending after Elon Musk's takeover, according to estimates compiled for Reuters by research firm Pathmatics, in the latest shock to the company's dominant revenue source. 
Fourteen of the top 30 advertisers on Twitter stopped all advertising on the platform after Musk took charge on October 27, according to the Pathmatics estimates. Four advertisers reduced spending between 92% and 98.7% from the week before Musk's acquisition through the end of the year.
Pathmatics said the previously unreported figures on Twitter advertising are estimates. The firm bases its estimates on technologies that track ads on desktop browsers and the Twitter app as well as those that mimic user experience.
Full coverage: REUTERS  
U.S. labor market still tight; housing mired in recession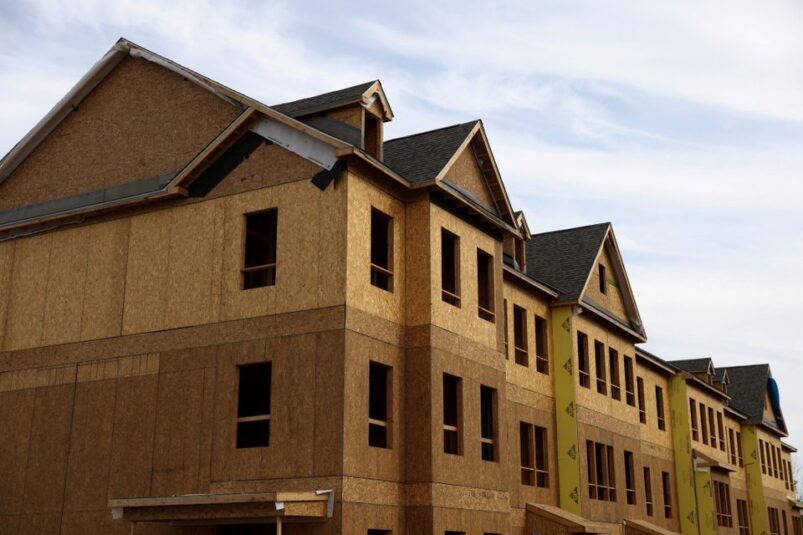 WASHINGTON, Jan 19 (Reuters) – The number of Americans filing new claims for unemployment benefits unexpectedly fell last week, pointing to another month of solid job growth and continued labor market tightness despite efforts by the Federal Reserve to cool demand for workers.
The weekly jobless claims report from the Labor Department on Thursday likely does not change expectations that the U.S. central bank will further scale back the size of its interest rate increases next month. It, however, poured cold water on financial market hopes that the Fed would pause its fastest rate hiking cycle since the 1980s, which had been fanned by a slump in retail sales in December and a retreat in inflation.
Full coverage: REUTERS 
Comply with EU rules or face ban, Breton tells TikTok CEO 
STOCKHOLM, Jan 19 (Reuters) – Chinese social media company TikTok could face a ban in the European Union if it does not step up efforts to comply with EU legislation before September, the top official overseeing the EU's internal market told the company's CEO on Thursday.
TikTok needs to bring its business in line with the EU's Digital Services Act (DSA) well ahead of the deadline of Sept. 1, European Commissioner Thierry Breton told Shou Zi Chew, according to an EU readout of a video call between the two.
The DSA requires online platforms to do more to police the internet for illegal content and face fines of up to 6% of annual global turnover for violations.
TikTok's Chew visited Brussels last week to meet regulators including EU antitrust chief Margrethe Vestager as it seeks to reassure the bloc it will respect its increasingly stringent tech rules and commitments to privacy and child safety.
Full coverage: REUTERS 
Oil prices rally to highest close since Dec. 1 on China optimism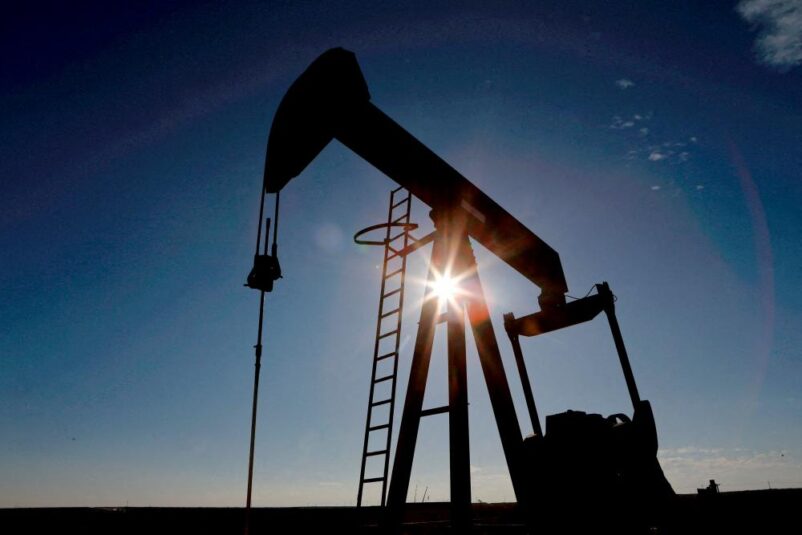 BENGALURU, Jan 19 (Reuters) – Oil prices settled 1% higher on Thursday, extending a recent rally built around rising Chinese demand, while the market wrote off a second straight week of large builds in U.S. crude inventories.
Brent crude futures gained $1.18, or 1.4%, to settle at $86.16 per barrel, while U.S. West Texas Intermediate (WTI) crude futures rose by 85 cents, or 1.1%, to settle at $80.33 per barrel. Those were the highest closing levels for both contracts since December 1.
Full coverage: REUTERS 
Ark's Wood remains bullish on Tesla, says oil stock rally 'defying logic'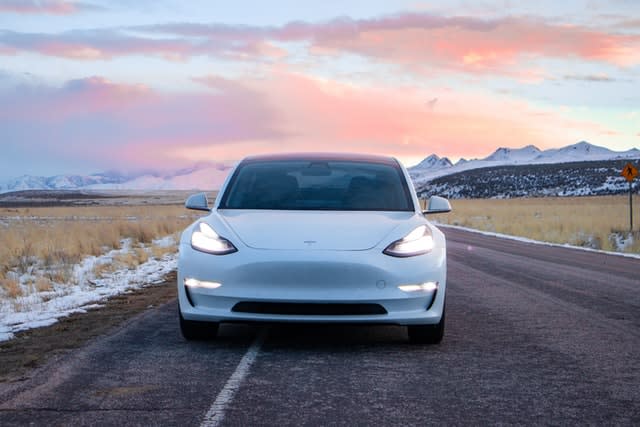 NEW YORK, Jan 19 (Reuters) – Star stock picker Cathie Wood of Ark Invest suggested the rally in energy stocks will soon end and reiterated her bullish view on electric vehicle maker Tesla Inc (TSLA.O) in a webinar on Thursday.
Wood, whose $6.8 billion ARK Innovation Fund (ARKK.P) is up 15% for the year to date, was badly bruised last year by the Federal Reserve's aggressive pace of interest rate hikes that weighed heavily on the sort of technology stocks she focuses on.
Yet the rally energy stocks over the last six months despite the roughly 30% decline in the price of oil suggests that the market is now over-valuing value stocks, she said.
Full coverage: REUTERS