Jan 20 (Reuters) – Gold prices held steady on Friday but were on track for a fifth consecutive weekly gain, as a weaker dollar and hopes of slower U.S. interest rate hikes boosted the safe-haven bullion's appeal.
Spot gold was little changed at $1,930.04 per ounce, as of 0308 GMT and was up 0.5% for the week. On Thursday, prices hit $1,935.20, the highest since April 2022.
With lower rates translating into lesser returns on interest-bearing assets like government bonds, investors may prefer zero-yield gold.
Full coverage: REUTERS
Japan's consumer inflation hits fresh 41-year high, keep BOJ in focus
TOKYO, Jan 20 (Reuters) – Japan's core consumer prices in December rose 4.0% from a year earlier, double the central bank's 2% target, hitting a fresh 41-year high and keeping alive market expectations the central bank could phase out ultra-low interest rates.
But analysts are divided on whether the Bank of Japan (BOJ) could raise rates this year, due to uncertainty on whether wages will increase enough to offset the hit to consumption from rising living costs and keep inflation sustainably around 2%.
Full coverage: REUTERS
Asian stocks edge up, dollar sags as markets mull Fed risks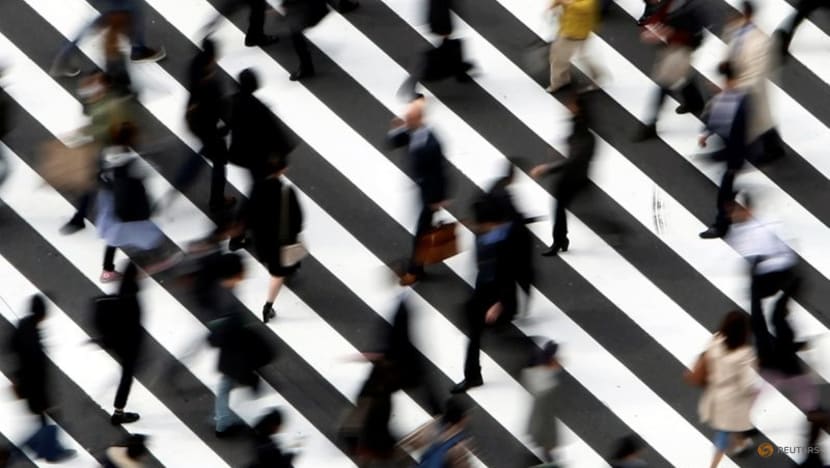 TOKYO, Jan 20 (Reuters) – Most Asian equity markets edged higher on Friday, while the U.S. dollar hung near its weakest level since May, with investors fretting about the risks of a global recession as the Federal Reserve presses on with interest rate increases.
U.S. Treasury yields remained elevated in Tokyo after bouncing off four-month lows overnight. Japanese government bond yields stayed depressed, two days after the Bank of Japan defied investor pressure to loosen yield curve controls further.
Worries about more Fed tightening were heightened by robust U.S. employment data and fresh hawkish rhetoric from central bank officials.
Weekly jobless claims were lower than expected, pointing to a tight labour market.
Full coverage: REUTERS
Oil prices set for second week of gains on brighter China outlook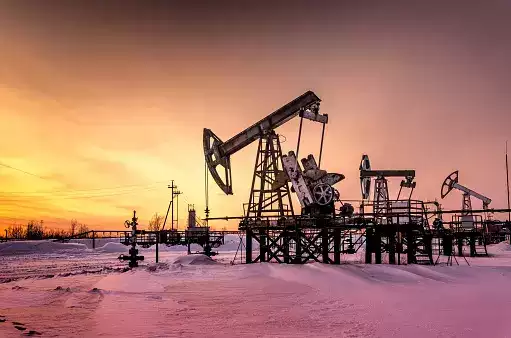 Jan 20 (Reuters) – Oil prices were set to post a second straight week of gains on Friday, spurred largely by brightening economic prospects for China which should boost its fuel demand.
Brent futures for March delivery gained 30 cents, or 0.35%, to USD 86.46 per barrel by 0317 GMT, while U.S. crude advanced 49 cents to USD 80.82 per barrel, a 0.6% gain.
Both closed 1% higher on Thursday, near their highest closing levels since Dec 1.
Full coverage: REUTERS
Dollar subdued as growth concerns mount, yen retreats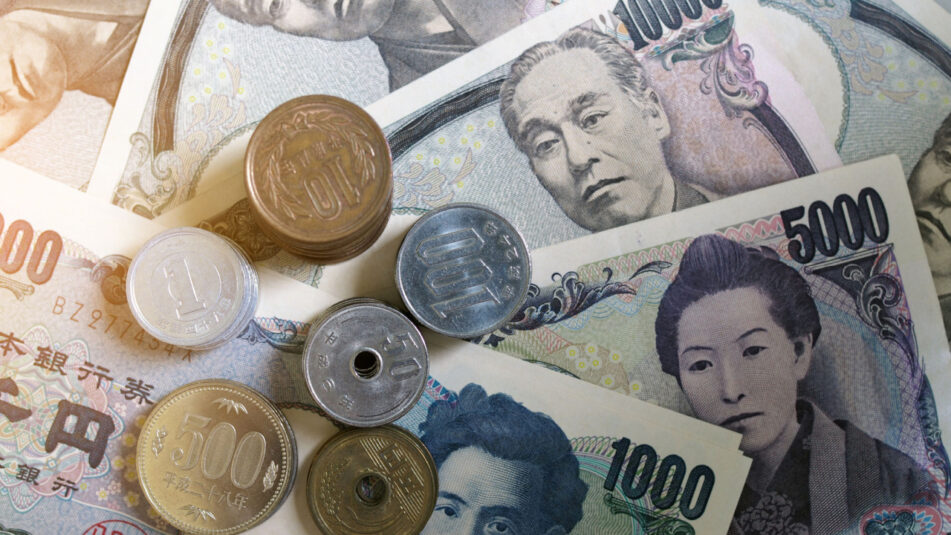 SINGAPORE, Jan 20 (Reuters) – The U.S. dollar struggled for direction on Friday as fears of an economic slowdown dented risk sentiment, while the yen slipped as speculation continue to swirl that the Bank of Japan will eventually move away from its ultra-easy policy.
The dollar index , which measures the U.S. currency against six peers, rose 0.069% to 102.090, not far off the seven-month low of 101.51 it touched on Wednesday.
The index is down 1.3% so far this year after sinking 7.7% in the last three months of 2022 as investors bet that the Federal Reserve will slow the pace of its interest rate hikes.
Full coverage: REUTERS