Asian Stocks Advances With Hong Kong Listed Tech Company
Asian stocks are pulling ahead with Hang Seng rally, pulling the index back from the brink of a bear market. Traders look to the Federal Reserve to pause interest rate hikes in June. Shares have also climbed in Japan, Australia and mainland China, while US futures ticked up following rallies for the S&P 500 and the Nasdaq 100.
Possible OPEC+ Cuts Has Raised Oil Prices Yet Again
Oil prices rose in an early Asian trade as markets weighed on the likelihood of price-supportive OPEC+ production cuts over the weekend amid US monetary policies and latest debt ceiling bill. Brent crude futures rose by 13 cents, or 0.18% to $74.41 a barrel while US West Texas Intermediate crude (WTI) rose by 15 cents, or 0.21%, to $70.25 a barrel.
Lululemon Reports 24% Sales Growth, Raising Full-Year Guidance
Lululemon has reported earnings that topples Wall Street's estimates on the top and bottom lines yesterday. The company has also raised its full-year guidance with improvements in China and freight costs, surging company shares by over 12% in extended trading.
Today's News
Despite strong headwinds that were mostly caused by the ripples of the war in Ukraine and high global inflation, the global economy has proven its resilience for most of its parts. Europe has evidently avoided recession in both winters of 2022 and 2023 due to the switch to alternative energy sources, following Russia's motion in turning off gas flows.
US consumer spending has also remained resilient, exceeding the expectations of the EIU. In other news, the country has also successfully averted an impending default which had many global investors on edge.
Meanwhile, multiple countries are taking very different approaches in handling inflationary matters.
South Korean Inflation Hits 19-Month Low
Consumer inflation in South Korea has eased for a fourth consecutive month. Data has indicated that this is its slowest pace in 19 months, matching market expectations.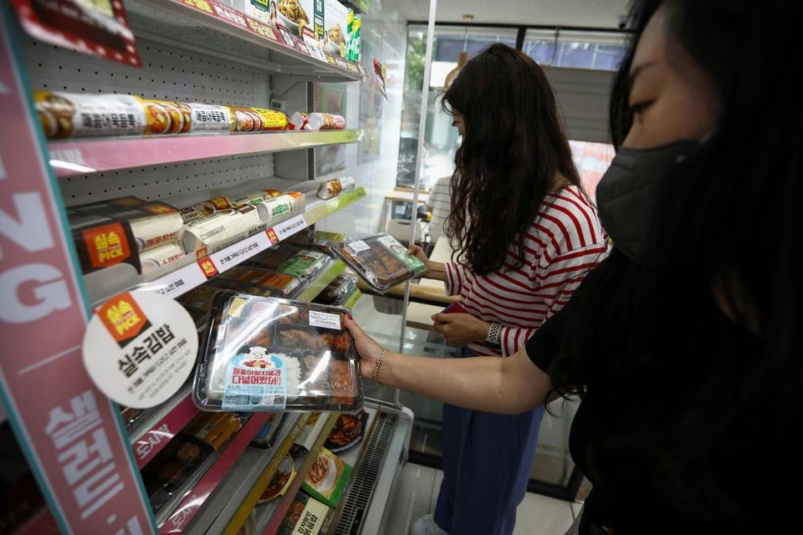 The consumer price index rose by 3.3% in May, marking a consistent annual record based on the Statistics Korea data. On a monthly basis, the index rose by 0.3% in May, after a 0.2% increase in April, extending its run of gains to a sixth consecutive month.
Recession Concerns For NZ As Import Volumes Surge
Records indicate that import volumes in New Zealand has surged the most in 2 years in the first quarter, signaling that the economy may have been in a recession.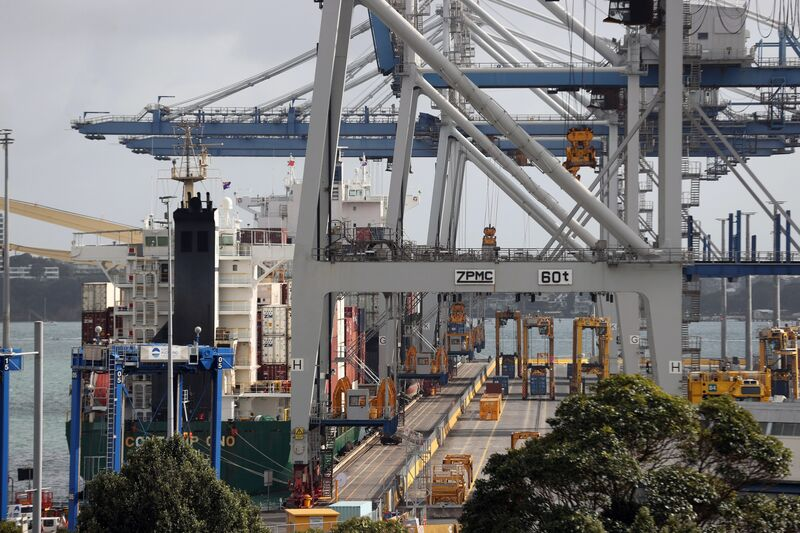 Statistics New Zealand has revealed that import volumes jumped by 6.7% from the fourth quarter, while export shipments increased a mere 1%. The drop in net exports is a drag on gross domestic product.
Time Frame Is Still Not Set For Hitting 2% Inflation Target
Bank of Japan Governor Kazuo Ueda has revealed that the central bank has not set a time frame for achieving its 2% inflation target. Instead, it has promised to strive to hit its mark at the earliest date possible.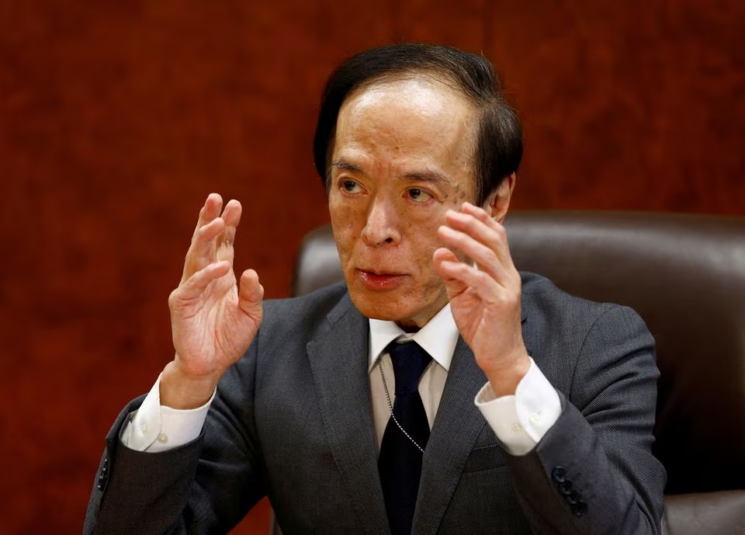 Ueda has also informed that the country's trend inflation was likely to heighten ahead, hence, achieving the BOJ's target would require some time. He also added that setting a time frame for hitting the inflation goal at this point in time was highly undesirable as doing so could leave an unexpected impact on financial markets.