Planet Stocks Plummet By 20% After Annual Revenue Guidance Cut
Planet has lowered its guidance for its current fiscal-year 2024 revenue to a range of $225 million to $235 million, down from a prior forecast between $248 million and $268 million. Planet also claims that more projected losses is to be expected on an adjusted EBITDA basis.
GM In Approval Of Tesla's EV Charging System
General Motors has reportedly joined Ford in adopting Tesla's North American charging plug standard which grants GM electric-vehicle buyers access to the Tesla Supercharger network in an unannounced agreement yesterday. This means that the top EV sellers in the North American market has now come to a consensus for its charging hardware.
Nikkei 225 Projected To Achieve A 9-Week Gain
Japan's blue-chip equity gauge is estimated to complete a nine-week advance that would be its longest winning streak in over five years. The Nikkei 225 Stock Average has climbed by almost 2% since June 2, extending its advance since April 7 to 17%, as the S&P 500's entry into a bull run yesterday added to the Japanese market's uptick.
Today's News
In attempts to maintain elevated prices, Saudi officials have pledged production cuts to maintain elevated prices. However, repercussions ensue as public fears have resulted in an opposing effect in the global market with oil prices fluctuating once more, taking a downturn instead of a projected uptick.
Oil prices have since experienced another fall as it was reported to head for a second weekly loss in a row. Demand concerns and fears spearheaded the matter with many seeking alternative energy sources while others remain unfazed by the prospect of tighter supplies.
Reports also indicate that an alleged U.S.-Iran deal might be involved as an alternative measure for energy sources.
Economic Concerns Cap Oil Prices
Concerns about the global economy has dampened the oil market's reaction to Saudi Arabia's notions to limit supplies and has capped prices this year. Benchmark Brent crude prices were just below $76 a barrel, just a little shy from the previous prices, prior to the Saudi announcement which would result in a cut of 1 million barrels per day, starting July.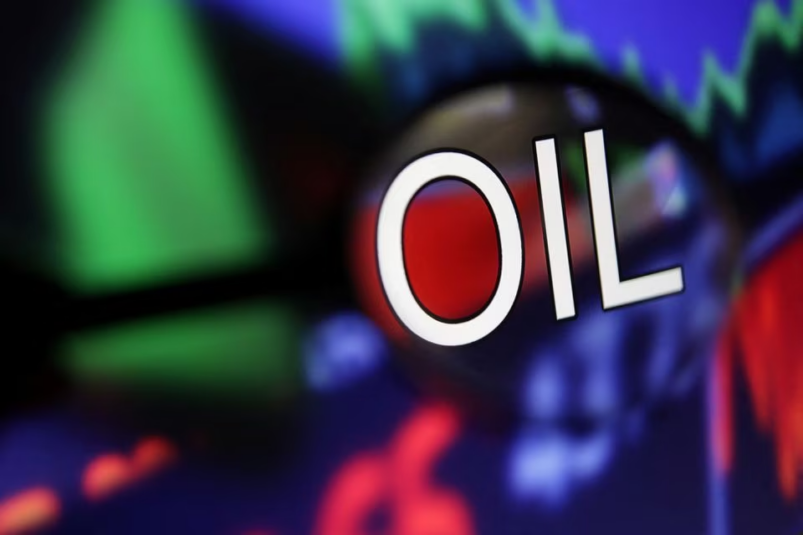 Oil prices remains tight with little spare capacity to deal with a future rise in demand. "The supply cut is a macroeconomic sentiment", claimed Colin Parfitt, Chevron's vice president of midstream.
Softer Oil Prices In Response To Demand Fears
Brent crude futures dropped by 36 cents, or 0.5%, to $75.60 a barrel while the U.S. West Texas Intermediate crude futures eased by 33 cents, or 0.5%, to $70.96 a barrel.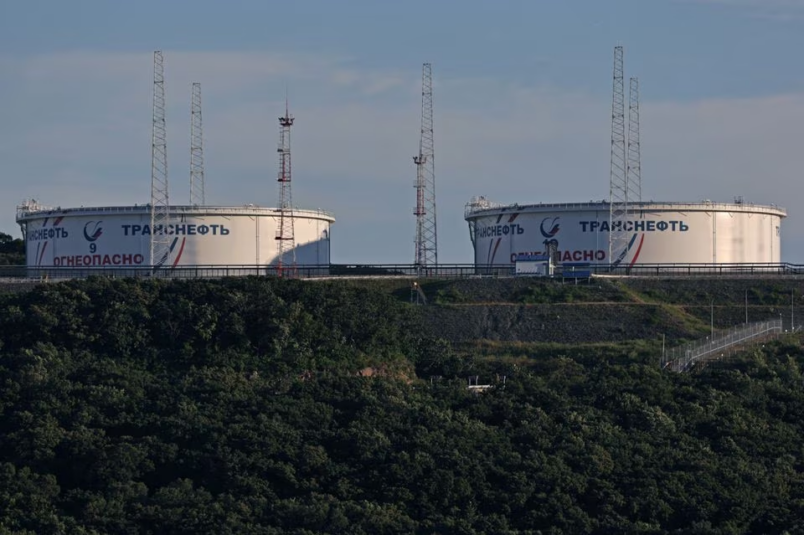 Both benchmarks slid by approximately $1 respectively yesterday as it rebounded from their earlier losses of more than $3.
Europe's Gas Prices Stabilize Despite Storage Addition Slowdowns
Europe's gas storage is refilling much slower than usual as softer prices encourages more consumption by industrial users and power generators while diverting liquefied natural gas (LNG) cargoes to Asia.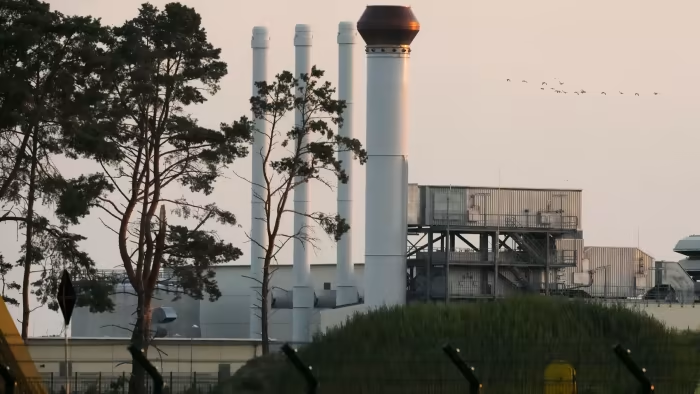 Gas inventories across the European Union and the United Kingdom were +261 Terawatt-hours (TWh) above the prior 10-year seasonal average on June 6, a surplus of +48% or 1.88 standard deviations.