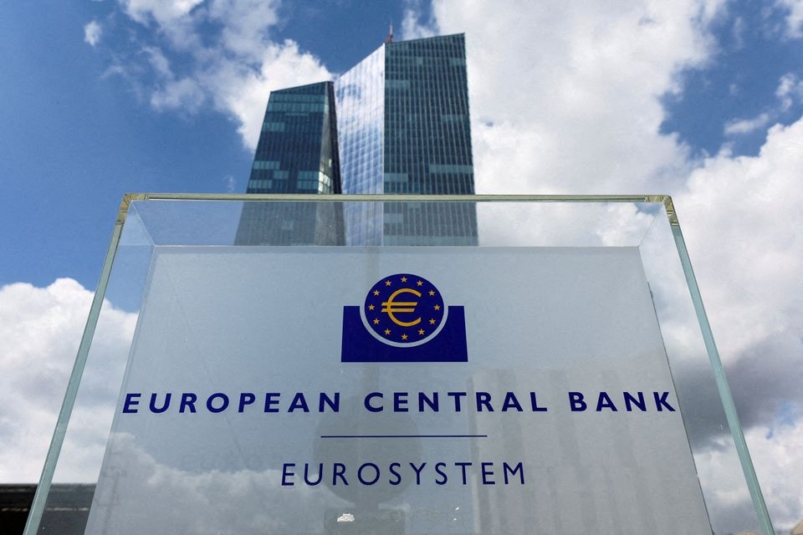 WASHINGTON, April 13 (Reuters) – European Central Bank policymakers are converging on a 25 basis point interest rate hike in May, even if other options remain on the table and the debate is not yet settled, according to five sources with direct knowledge of the discussion.
The ECB has raised rates by at least 50 basis points each at six successive meetings — the fastest pace on record — to fight stubbornly high inflation. But a host of factors now support the case for increased caution, the sources, who declined to be named, told Reuters.
Full coverage: REUTERS
Dollar Drops To Two-Month Low On Cooling U.S. Inflation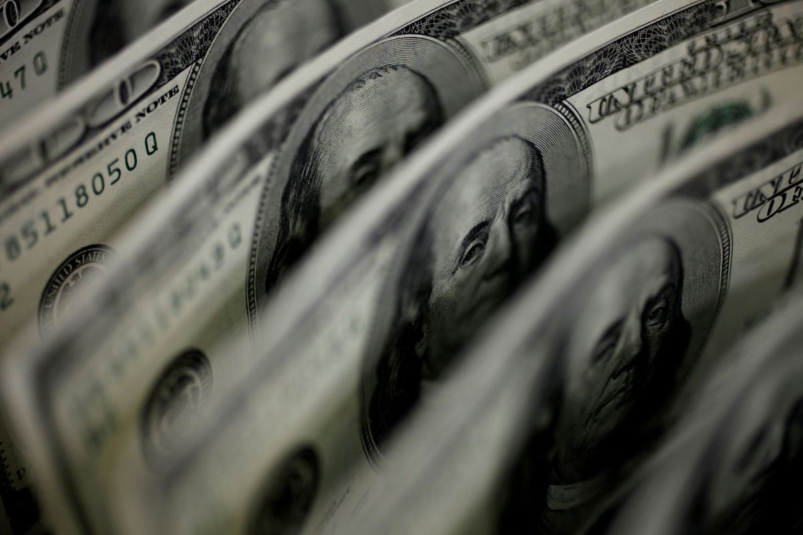 LONDON/SINGAPORE, April 13 (Reuters) – The dollar fell to a two-month low on Thursday after data showed U.S. inflation slowed sharply in March, bolstering hopes that the Federal Reserve's rate-hiking campaign is either already finished or will be by May.
Figures released on Wednesday showed that consumer price index (CPI) inflation came it at 5% year-on-year in March, down from 6% in February.
Yet core inflation – which strips out volatile food and energy prices – picked up to 5.6%, from 5.5% the previous month.
Full coverage: REUTERS
Oil Stable As Market Weighs Tight Supply Against U.S. Recession Risk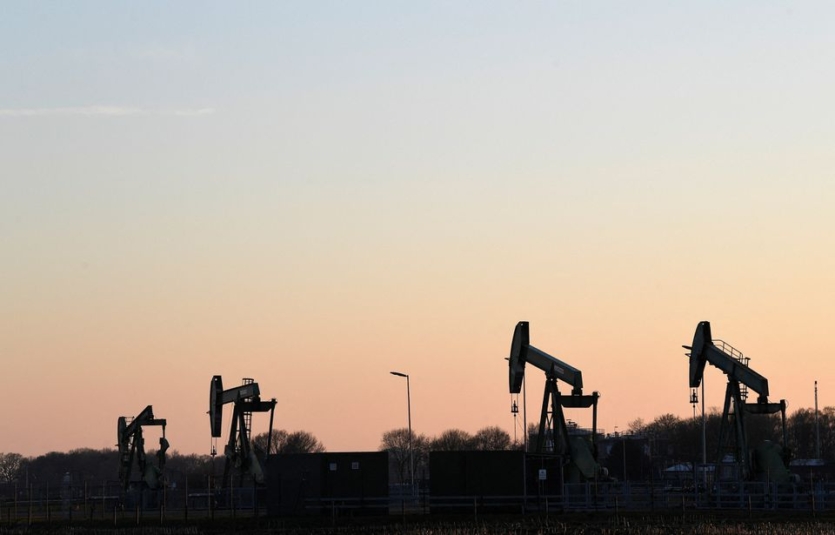 LONDON, April 13 (Reuters) – Oil prices were stable on Thursday as the market weighed the prospect of tight supply against possible recession in the United States, the world's largest oil consumer.
Brent crude fell 7 cents, or 0.08%, to $87.26 a barrel by 0935 GMT. U.S. West Texas Intermediate (WTI) was unchanged at $83.26.
Both benchmarks had risen 2% on Wednesday to their highest in more than a month as cooling U.S. inflation spurred hopes that the U.S. Federal Reserve will stop raising interest rates.
Full coverage: REUTERS
Stocks And Gold Cheer U.S. Inflation Picture, While Dollar Slides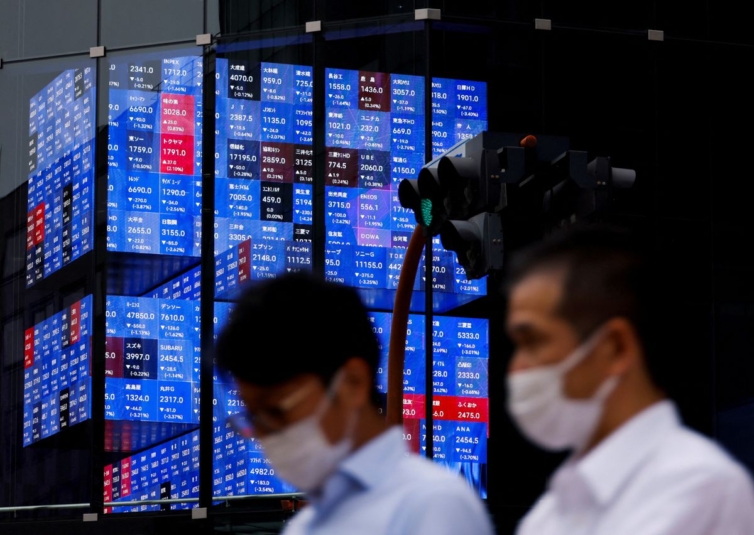 LONDON, April 13 (Reuters) – Global shares rose on Thursday, while the dollar held near two-month lows after U.S. inflation data suggested the Federal Reserve may soon be finished raising interest rates, which in turn kept gold above $2,000 an ounce.
The euro hit a 2-1/2 month high at $1.103. Investors are positive on Europe, where blue-chip stocks (.STOXX50) hit a two-decade peak on Wednesday, and reckon Europe's central bankers will need to be more hawkish longer than their U.S. counterparts to rein in rising prices.
Full coverage: REUTERS
Morning Bid: Euro(pe) Is On A Roll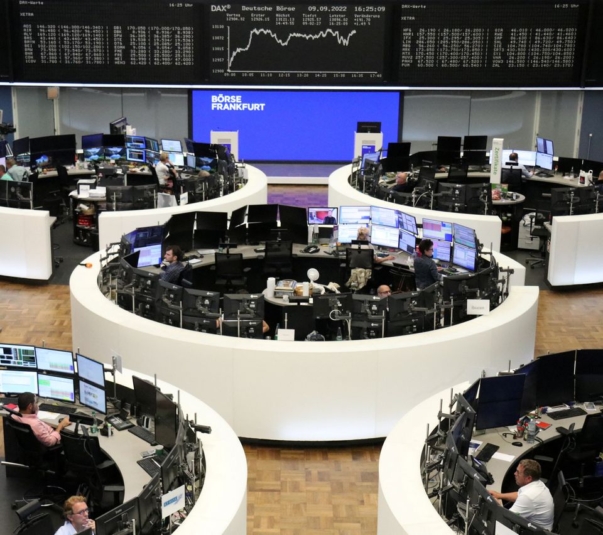 A look at the day ahead in European and global markets from Tom Westbrook.
The euro emerged as the clearest winner of slowing U.S. inflation and a watchful Fed. The common currency climbed 0.7% on Wednesday and was still going at $1.10 in the Asian morning.
It is up seven weeks in a row – the longest winning streak since the latter stages of 2020 when the dollar was falling and global markets were in a stimulus-soaked euphoria.
Full coverage: REUTERS