LONDON/SINGAPORE, March 21 (Reuters) – The dollar steadied and sterling fell on Tuesday as traders reckoned banking stress would keep the Federal Reserve and the Bank of England from hiking rates much further, or at all, later in the week.
Investors remained concerned over the fate of the banking sector after U.S. lender First Republic shares tumbled nearly 50% on Monday on fears it will need a second rescue. But European banks rallied on Tuesday for a second consecutive day eased some of those fears following UBS Group's state-backed takeover of Credit Suisse.
Full coverage: REUTERS
Futures Rise As Focus Shifts To Fed After Banks See Relief
March 21 (Reuters) – U.S. stock index futures edged higher on Tuesday following a relief rally in the previous session, with investors taking heart from the rescue of Credit Suisse while waiting for the Federal Reserve's next monetary policy decision.
Traders now largely expect a 25-basis-points rate hike on Wednesday at the conclusion of the Federal Reserve's two-day meeting – a dramatic turnaround from a steep 50 basis point rate hike expected before the banking crisis, triggered by the collapses of Silicon Valley Bank and Signature Bank (SBNY.O) earlier this month.
Full coverage: REUTERS
Oil Rises As Banking Fears Ease For Now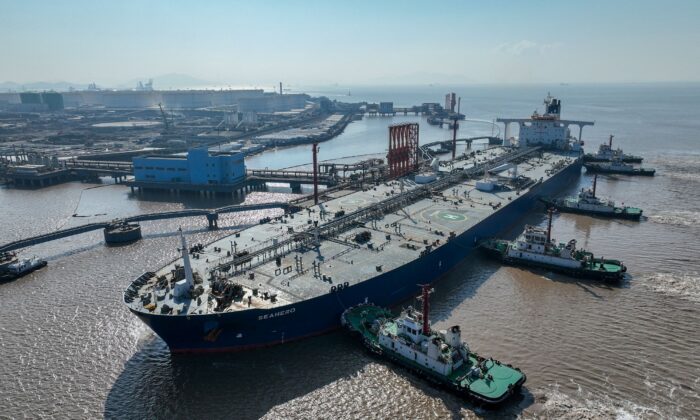 LONDON, March 21 (Reuters) – Oil rose on Tuesday, extending a recovery from a 15-month low hit the previous day, as the rescue of Credit Suisse eased worries about global banking sector risks that could hit economic growth and fuel demand.
After jitters initially on Monday the mood across financial markets has lifted in the wake of UBS' takeover of Credit Suisse and after major central banks said they would enhance market liquidity and support the banking system.
Full coverage: REUTERS
Goldman Sachs Expects Commodities Supercycle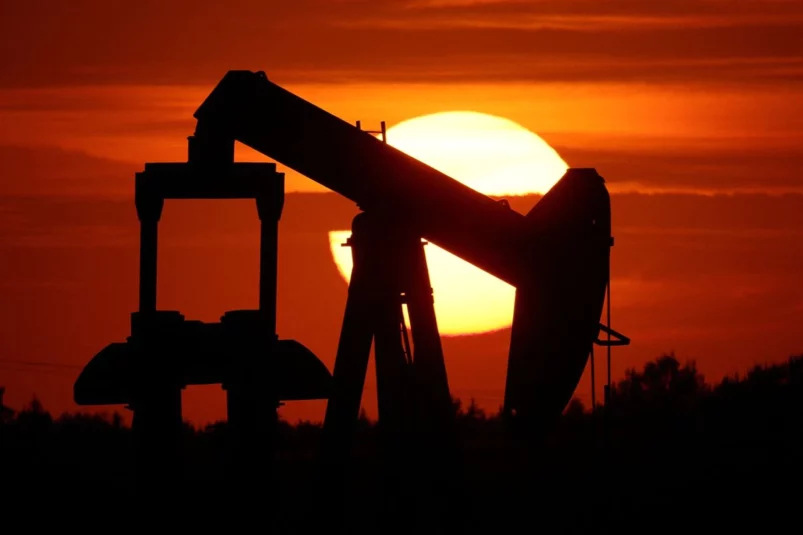 LAUSANNE, Switzerland, March 21 (Reuters) – Goldman Sachs expects a commodities supercycle driven by China and the capital flight from energy markets and investment this month after concerns triggered by the banking sector, the U.S. bank's head of commodities said.
"As losses mounted, it spilled into commodities," Jeff Currie, global head of commodities for Goldman Sachs, told the Financial Times Commodities Global Summit on Tuesday.
"Historically, when you have this kind of scarring event, it takes months to get capital back … We will still get a deficit by June and it will drive oil prices higher."
Full coverage: REUTERS

Morning Bid: Signs Of Confidence Re-Emerge After Bank Storm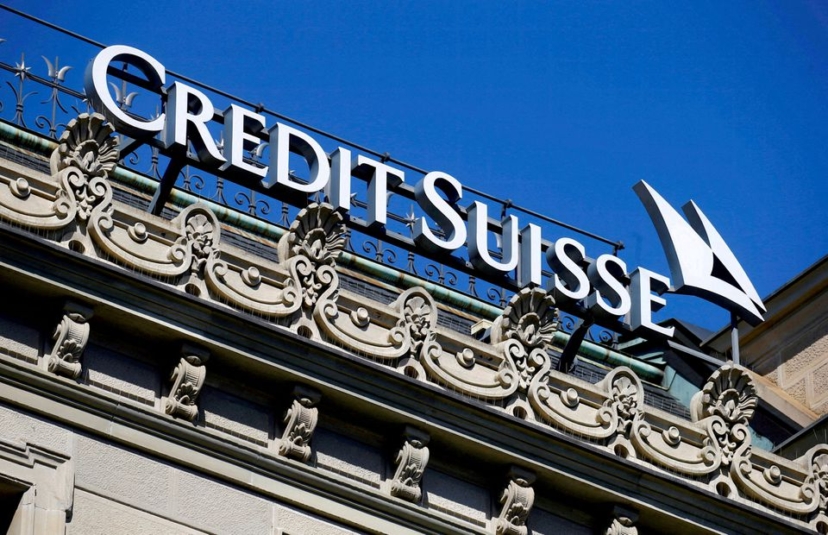 A look at the day ahead in European and global markets from Anshuman Daga.
Market gyrations are common but the scale of recent moves across asset classes due to a slew of bank takeovers has shocked even the most experienced traders and investors.
Safe-havens such as gold and Treasuries are in high demand along with more speculative instruments, such as tech stocks and bitcoin, as worries over the banking crisis are boosting disparate assets.
Full coverage: REUTERS