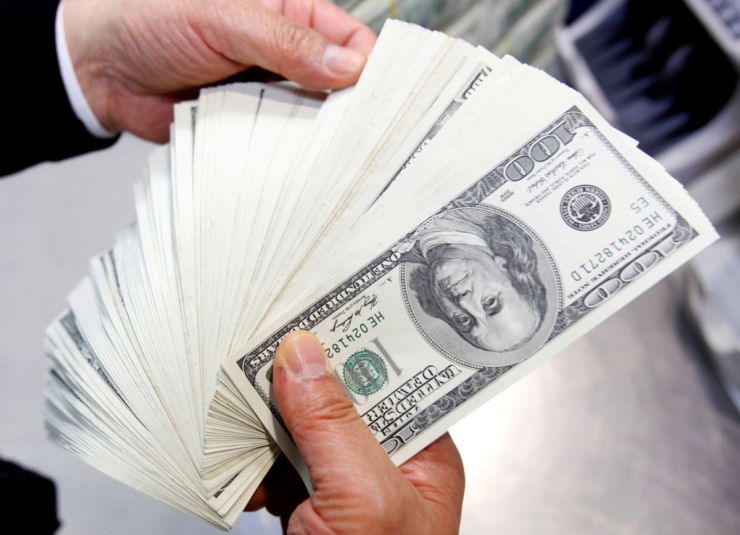 SINGAPORE, April 17 (Reuters) – The dollar climbed to a one-month high against Japan's yen on Monday as traders eyed up another interest rate hike from the Federal Reserve, while the Bank of Japan stuck to its easy money policies.
The dollar rose to 134.22 yen earlier in the session, the highest level since March 15. It was last up 0.12% at 133.9.
Meanwhile, the dollar index – which measures the currency against six major peers – was little changed at 101.64. It touched a one-year low of 100.78 on Friday before rebounding somewhat.
Full coverage: REUTERS
Oil Steady As Market Awaits China GDP Data
SINGAPORE, April 17 (Reuters) – Oil prices were steady on Monday as investors eyed Chinese economic data for signs of demand recovery in the world's second-largest oil consumer.
Brent crude futures nudged 7 cents lower to $86.24 a barrel by 0746 GMT, while U.S. West Texas Intermediate crude was at $82.47 a barrel, down 6 cents.
Both contracts notched their fourth weekly gain last week – the longest-such streak since mid-2022.
The release of China's first-quarter gross domestic product (GDP) data this week is expected to be positive for commodity prices, with the International Energy Agency (IEA) forecasting it will account for most of 2023 demand growth.
Full coverage: REUTERS
Renault Reviewing Prices Worldwide After Tesla Cuts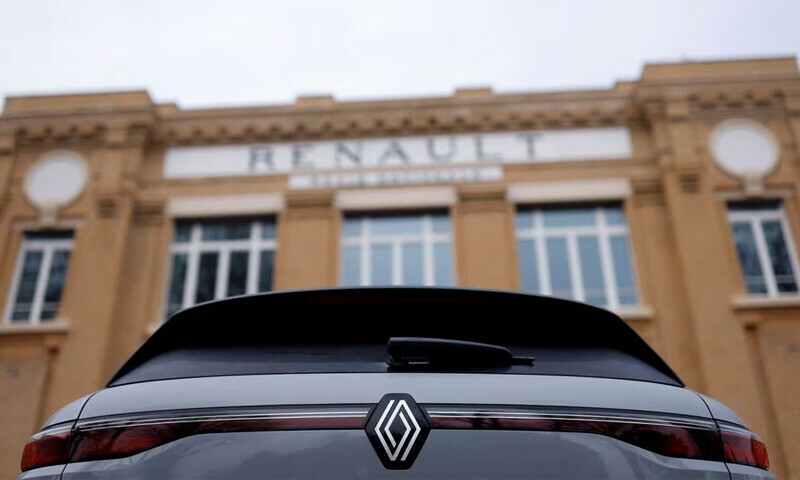 PARIS, April 17 (Reuters) – French carmaker Renault (RENA.PA) is reviewing its pricing policies of electric cars worldwide to ensure it stays competitive after a wave of price cuts by U.S. rival Tesla Inc (TSLA.O), a top executive said on Monday.
After slashing prices several times in the United States, Tesla on Friday cut prices in Europe- including on Renault's home turf of France – as well as Israel and Singapore, expanding a global discount drive it began in China in January.
Full coverage: REUTERS

Factbox: Tesla's Shanghai Plant, Targeted By Worker Protest, Is Key Hub For EV Maker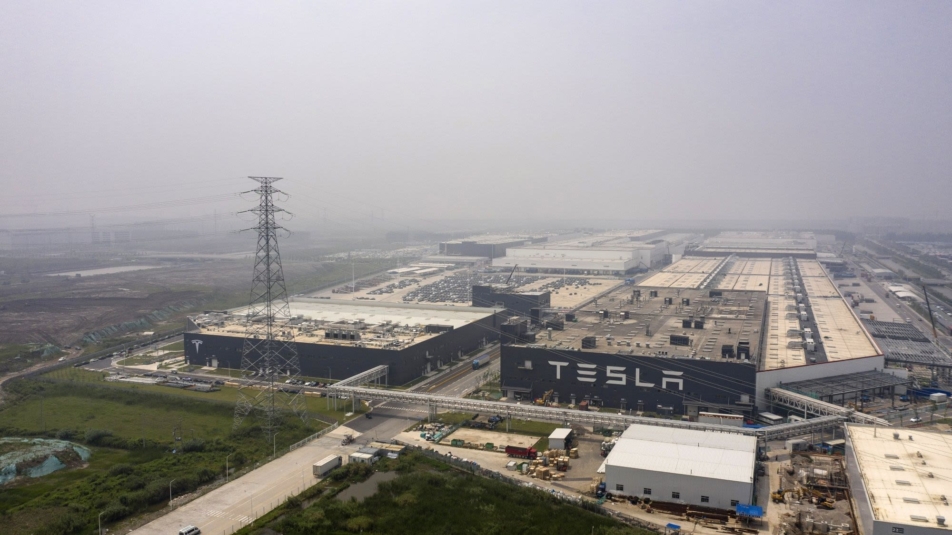 April 17 (Reuters) – Workers from Tesla's (TSLA.O) Shanghai factory have taken the unusual step of posting on social media to appeal to Elon Musk and the Chinese public after being told over the weekend that a performance bonus had been cut.
Here are key facts about Tesla's operation in Shanghai:
BACKGROUND
Tesla's Shanghai plant, which began operations in late 2019, is the automaker's largest manufacturing hub. It builds the Model 3 and Model Y vehicles for the China market and export. The plant employs some 20,000 workers and accounted for more than half of Tesla's global output in 2022. China is Tesla's second-largest market after the United States by volume.
Full coverage: REUTERS
Morning Bid: Markets Hope China Chooses To Surprise On The Upside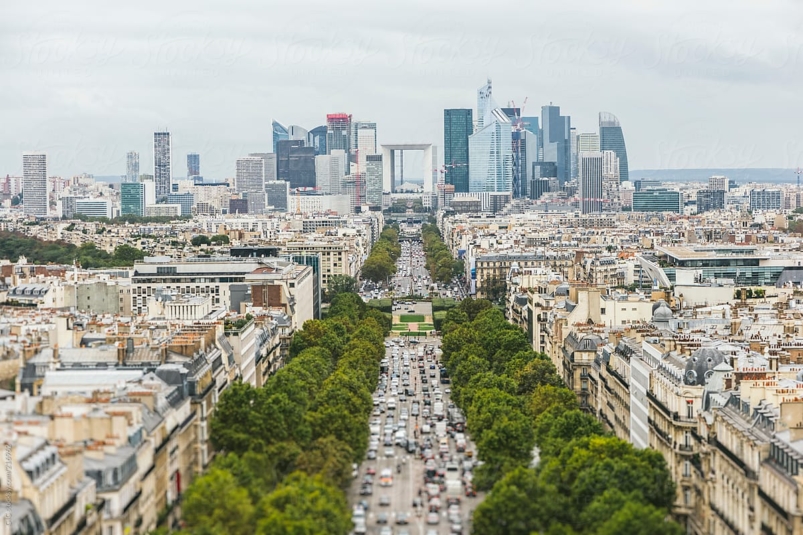 April 17 (Reuters) – A look at the day ahead in European and global markets from Wayne Cole.
It's been a careful start to the week in Asia with stocks and bonds little changed and the dollar holding most of Friday's bounce. The caution is understandable given the week holds updates on Chinese economic growth and global PMIs, along with the Fed's Beige book and at least eight Fed speakers.
Analysts are generally optimistic for the China data given the stunning strength of recent trade figures. House prices out over the weekend also surprised with the fastest growth in 21 months, a comforting sign since housing has been a major weak spot for the economy and a vulnerability for banks.
Full coverage: REUTERS