NEW YORK, April 21 (Reuters) – As U.S. stocks test the top of a range that has held for months, two widely used analytical styles appear to be painting conflicting scenarios for where they might go next.
Technical indicators such as equity price movement largely show stocks are poised to continue a rally that has seen the S&P 500 climb 8% year-to-date, analysts who track them said. Many investors who look to fundamentals, on the other hand, see choppy waters ahead when they study measures like corporate earnings and valuations.
Full coverage: REUTERS
Credit Suisse Bondholders Sue Swiss Regulator Over Write-Down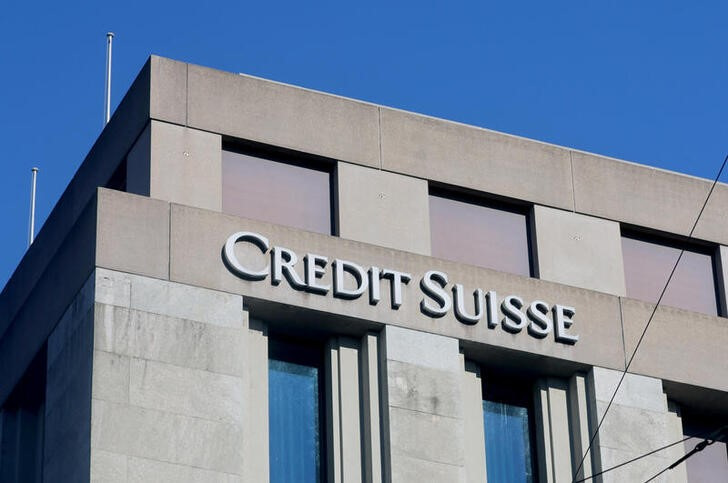 April 21 (Reuters) – Credit Suisse (CSGN.S) investors who held a total of more than 4.5 billion Swiss francs ($5 billion) of the bank's Additional Tier 1 (AT1) bonds have sued the Swiss banking regulator, challenging the legality of writing them down.
AT1 bonds totalling 16 billion Swiss francs were wiped out last month during the state-backed rescue of Credit Suisse by its Swiss rival UBS (UBSG.S), angering bondholders who thought they would be better protected than shareholders.
Full coverage: REUTERS
Oil Dips On Recession Fears, Slower Demand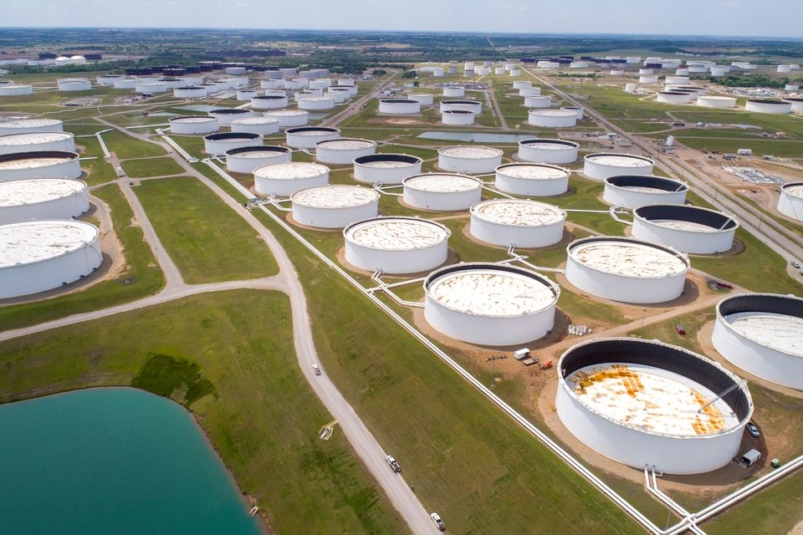 TOKYO, April 21 (Reuters) – Oil prices eased for the third straight day on Friday and looked set for a hefty weekly loss as softening U.S. economic data and a rise in U.S. gasoline inventories raised concerns about a recession and slower global oil demand.
Brent futures for June delivery were down by 30 cents, or 0.4%, at $80.80 a barrel at 0630 GMT. West Texas Intermediate crude (WTI) for June delivery fell 31 cents, or 0.4%, to $77.06 a barrel.
Full coverage: REUTERS
Short-Sellers Sit On $1 Billion Loss On European Banks In April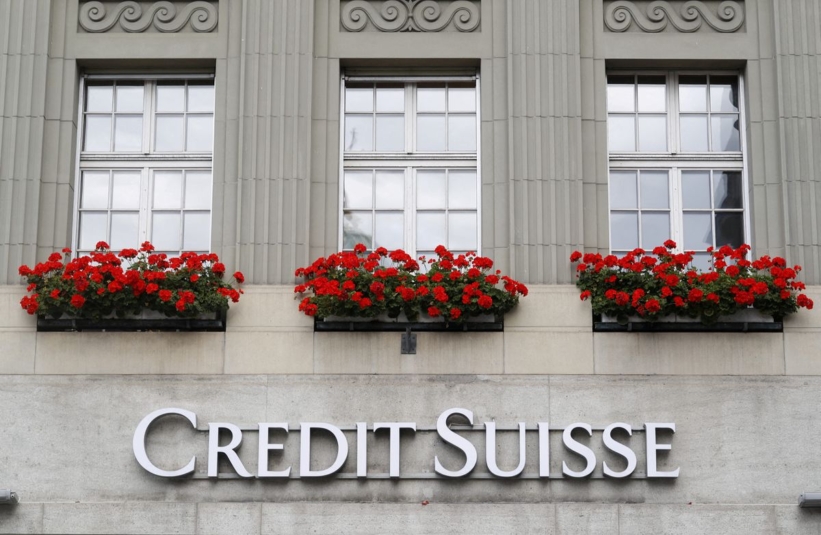 MILAN/LONDON, April 21 (Reuters) – Short-sellers who bet against European banks are set to lose a substantial amount of money in April after the sector bounced back from the shock downfall of Credit Suisse (CSGN.S) in anticipation of strong quarterly earnings.
Investors who set up bearish trades believing the sector's stock prices would fall further have lost an estimated $1 billion so far this month, according to analytics firm Ortex, after making $2.7 billion in March, their largest profit on European bank short positions in more than a year.
Full coverage: REUTERS
Dollar Heads For First Weekly Gain Since February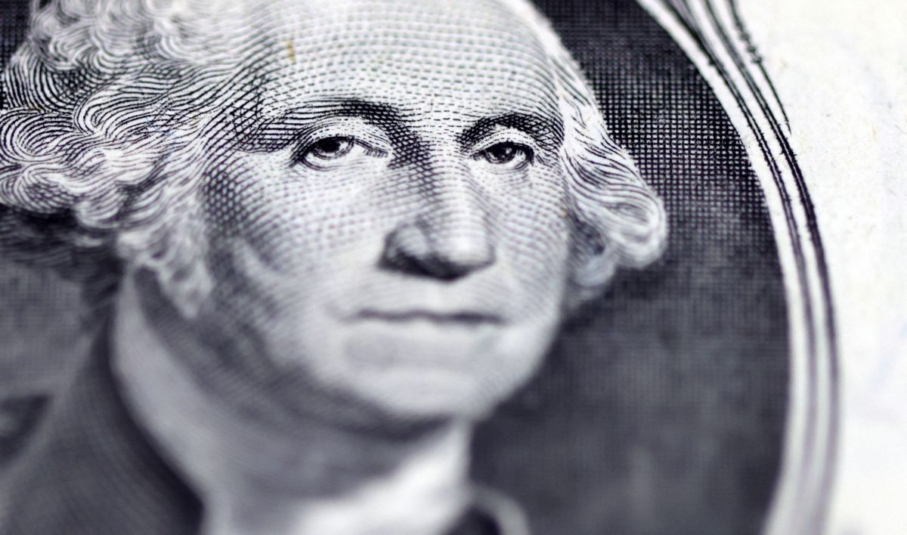 SINGAPORE, April 21 (Reuters) – The dollar headed for its first weekly gain in nearly two months on Friday as investors raised their bets that the Federal Reserve will increase rates in May, while the euro drew some support from a surprising recovery in the euro zone economy in April.
The dollar index, which measures the performance of the U.S. currency against six others, rose 0.2% on the day and headed for a weekly gain of 0.4%, its first since late February.
Full coverage: REUTERS