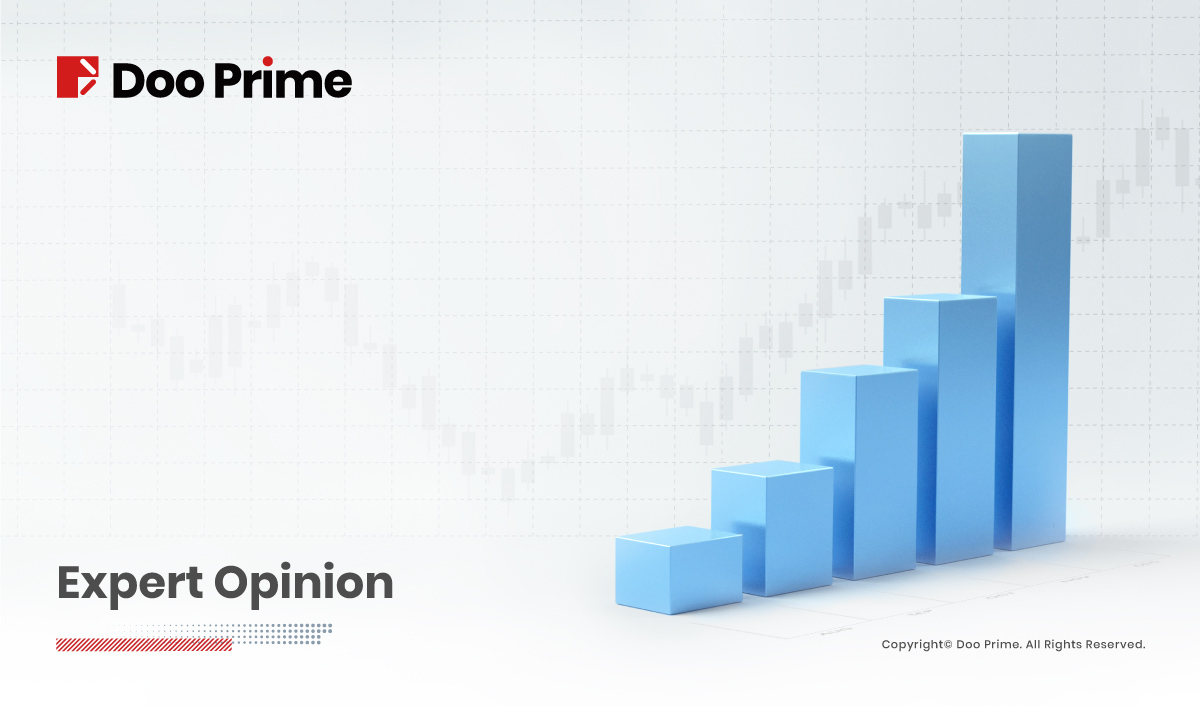 U.S. stocks rallied on Friday, 2nd June 2023, on the back of a mixed jobs report and the expectation of a Federal Reserve pause at the next meeting.
While T tech stocks continued their rally from last week, it was the S&P that outperformed, rising by 1.4% and approaching bull market territory. The Dow also saw significant improvement, jumping by 700 points for its biggest gain of the year.
U.S. Treasury yields rose, with the two-year note surging by 18 basis points to 4.51% and the benchmark 10-year yield adding 8 basis points to 3.69%.
According to the Labor Department's report, U.S. employers added 339,000 jobs in May, the highest number since January. However, the average weekly hours worked fell to 34.3 from 34.4, the lowest since April 2020, and the unemployment rate jumped higher to 3.7% from 3.4%. Despite this increase, the unemployment rate remains near historical lows dating back 50 years. Even at 3.7% it is still near 50 year historical lows.
Buyers interpreted the data to indicate that the economy is heading for a soft landing, or that the economy has managed to absorb the 5% rate hikes by the Fed without much damage.
Coupled with the expectation of a Fed pause in June, it was fear of missing out (FOMO) took hold and drove the market higher.
Even comments from former Treasury Secretary Larry Summer, who mentioned the possibility of a 50 basis point rate hike in July if rates are not increased in June, did not deter buyers.
For the week, the Nasdaq's 2% gain notched the index's sixth straight positive week, while the Dow also added 2% for the week and the S&P 500 jumped 1.8%.
Here are the closing levels on Friday, 2nd June 2023:
The VIX, commonly known as the "fear gauge", reached is at its lowest level since February 2020. (VIX is calculated using options pricing)
This decline in volatility may have caught option traders off guard, resulting in the need to adjust or close unfavorable positions, which contributed to the rally. Some believe that once this positioning is corrected, the rally may lose momentum.
The Fed is probably regretting that they signal a pause for June. It 'is going to be hard for them to implement a hike in June even with the stronger jobs data. However, the swap market is now pricing in a 25-basis point hike between June and July with higher odds for July.
Nonetheless, this suggests a prolonged period of higher rates from the Fed rather than an imminent rate cut.
Does it really matter? So far, it does not seem to. The S&P is currently at the same level as it was when the Fed began hiking rates. Despite a 5% increase in rates over the past 13 months, stock prices have returned to their previous levels.
Investors have been anticipating rate cuts as early as June, which partly contributed to the stock market rally. Although these cuts have been postponed, the expectation of future cuts has supported the market.
The market has defied the Fed's expectations, favoring the side of those who believed in "don't fight the Fed." On the other hand, those who followed that adage are now left with losses and may be chasing the market higher after being left behind.
As I mentioned last week, this rally has some staying power, but it may be starting to waver, indicating a potential pullback or profit-taking in the near future.
Source: CBOE, Bloomberg
This commentary is written by James Gomes.
James has been in the finance industry for over 30 years and most recently worked for a large U.S. bank for more than 20 years.
Risk Disclosure
Trading in financial instruments involves high risks due to the fluctuation in the value and prices of the underlying financial instruments. Due to the adverse and unpredictable market movements, large losses exceeding the investor's initial investment could incur within a short period of time. The past performance of a financial instrument is not an indication of its future performance. Investments in certain services should be made on margin or leverage, where relatively small movements in trading prices may have a disproportionately large impact on the client's investment and the client should therefore be prepared to suffer significant losses when using such trading facilities.
Please make sure you read and fully understand the trading risks of the respective financial instrument before engaging in any transaction with Doo Prime's trading platforms. You should seek independent professional advice if you do not understand any of the risks disclosed by us herein or any risk associated with the trade and investment of financial instruments. Please refer to Doo Prime's Client Agreement and Risk Disclosure Statement to find out more.
[Disclaimer]
This information is addressed to the general public solely for information purposes and should not be taken as investment advice, recommendation, offer, or solicitation to buy or sell any financial instrument. The information displayed herein has been prepared without any reference or consideration to any particular recipient's investment objectives or financial situation. Any references to the past performance of a financial instrument, index, or a packaged investment product shall not be taken as a reliable indicator of its future performance. Doo Prime and its holding company, affiliates, subsidiaries, associated companies, partners, and their respective employees, as well as managers, make no representation or warranties to the information displayed and Doo Prime and its holding company, affiliates, subsidiaries, associated companies, partners and their respective employees, as well as managers, shall not be liable for any direct, indirect, special or consequential loss or damages incurred a result of any inaccuracies or incompleteness of the information provided. Doo Prime and its holding company, affiliates, subsidiaries, associated companies, partners, and their respective employees, as well as managers, shall not be liable for any direct, indirect, special, or consequential loss or damages incurred as a result of any direct or indirect trading risks, profit, or loss arising from any individual's or client's investment.